Too attractive for a training contract?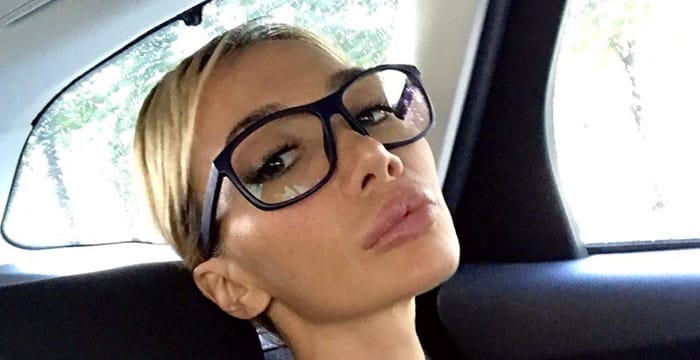 A Russian-born law graduate claims her good looks have hampered her career.
In comments which are likely to raise eyebrows among Legal Cheek readers, London-based Irina Kova says her beauty means she isn't taken seriously by employers. This despite dying her blonde hair dark and wearing clear glasses in a bid to appear more professional.
Speaking to The Sun newspaper, Kova reveals she has been "made to feel terrible in offices", with one boss allegedly telling her to be more "humble with her looks". Kova — who has garnered over 30,000 followers on Instagram, thanks in part to her glamorous self-starring snaps — continues:
"I rarely wear much make-up either — with my features I don't need to. When you have big lips and eyes you attract a lot of attention anyway."

Unfortunately, the 33-year-old's natural beauty does have its drawbacks. "Women don't trust you and men don't see you as a professional", the law grad explains. "Men never want to hire me. I get it — that's because they don't want to be distracted at work."
Claiming male bosses would rather surround themselves with less attractive women, she tells the newspaper: "Married guys don't want their wives visiting the office and seeing a hot, single girl sitting right next to them."
While Kova doesn't reveal where she studied law (our searches also drew a blank), she does explain that she has now set up her own business selling vintage clothes online.
Comments on this article are now closed.