But business students have the most grumbles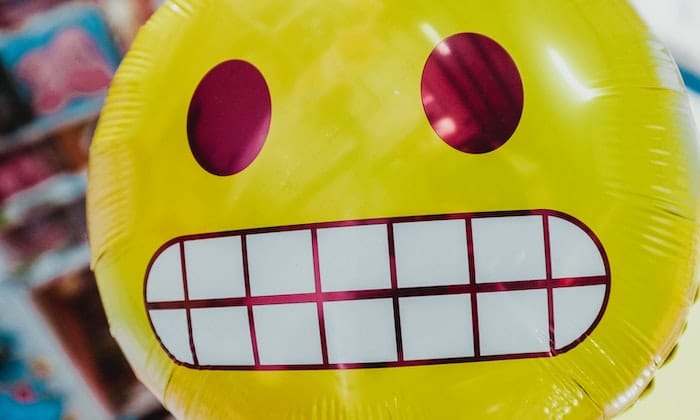 Law students made the third most complaints about their course last year, new stats have revealed.
One hundred and fifty-nine students studying the discipline submitted an official complaint to the Office of the Independent Adjudicator (OIA) — an independent university watchdog — according to a new report.
The free student service reviews complaints about higher education providers in England and Wales on matters including accommodation, bullying and harassment, discrimination and plagiarism. Students with grievances as such can reach out to the Office once they have exhausted their university's internal procedures.
The students with the most quibbles, however, are business and administrative students with 247 submitting a complaint to the OIA last year. Subjects allied to medicine came second with 237 students filing complaints.

Elsewhere, engineering and tech students fired off 123 complaints, art and design (117), psychology (98), social studies (91), computer science (85) and biological studies (85). Rounding off the top ten with the least complaints of any subject area were economics and politics students with a paltry 74 complaints.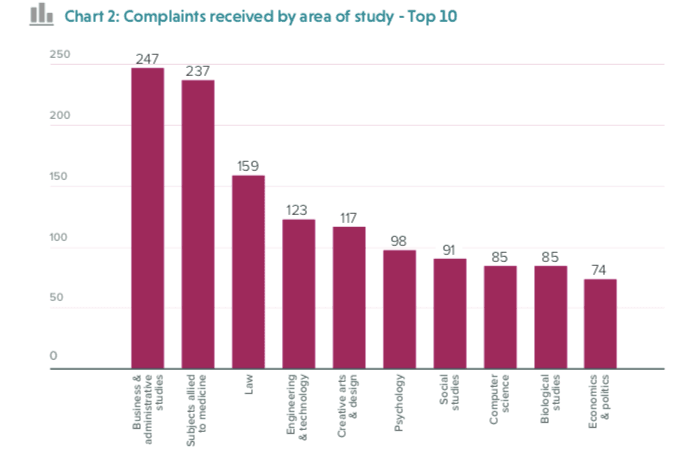 The ombudsman received more complaints last year than at any time since 2014, at almost 2,000, compared with 1,635 in the previous year. Over half of the gripes related to "academic status" such as being awarded an "unfair" degree classification or to a student's marks for assessment. Other student groans were linked to "service issues" such as facilities, the quality of teaching or lack of supervision.