Keynote speaker announced for Legal Cheek's 22 May event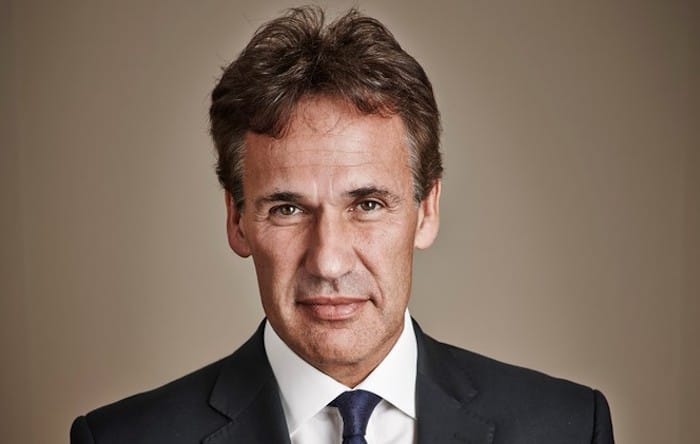 The preeminent voice on how tech is revolutionising law and legal education is today announced as the final speaker for Legal Cheek's Future of Legal Education and Training Conference 2019.
Professor Richard Susskind OBE will deliver the closing keynote speech at the day-long Conference which takes place two weeks from today at Kings Place, London, on 22 May.
Susskind, who is the independent IT advisor to the Lord Chief Justice, has worked in the realm of legal tech for over 30 years and authored no less than nine bestselling books on the subject, including his 2015 work, The Future of the Professions, and the recently revised 2017 edition of Tomorrow's Lawyers.

His work is not solely confined to academia and to advising in the public sector. He consults widely in the private sector and to major law firms and large in-house legal teams. Susskind, who holds professorships at the University of Oxford (where he completed his PhD in law and artificial intelligence), UCL, Gresham College and the University of Strathclyde, and is the only non-American member of the American Bar Association Commission on the Future of Legal Education, will deliver a 30-minute keynote speech summarising the direction of the future of legal education and training in the years ahead.
He will also touch on some of the key Conference themes, including cross-disciplinary skills and the coming together of law and computer science and how this will help shape the lawyer of the future.
Other speakers at the Conference — jointly sponsored by BPP and ULaw — include lawyers and learning & development professionals from some of the UK's leading law firms and legal academics from universities across the country.
Find out more and purchase tickets here.
In addition to BPP and ULaw, the Conference is supported by silver sponsors LexisNexis, Nottingham Law School and STEM Future Lawyers, and additional sponsors Hardwicke, Cornerstone Barristers and Neota Logic.