A score of 81%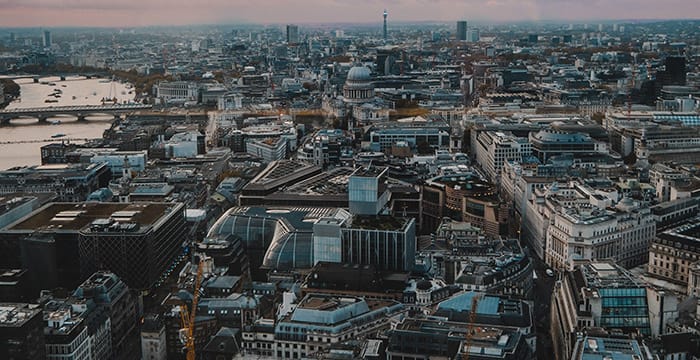 The London office of US law firm Shearman & Sterling has posted a retention score of 81%.
The outfit confirmed today that it was keeping 13 of its 16 autumn qualifiers. The new recruits will be spread across a number of the firm's key practice areas, including antitrust; finance; financial institutions; advisory & financial regulatory; international arbitration; investment funds; litigation; mergers & acquisitions and project development & finance.
Twelve out of the 13 NQs will start lawyer life in London, with one associate taking up a position in the firm's international arbitration team in Abu Dhabi.
"We are pleased to see talented and ambitious young lawyers accepting offers to start their careers with us," commented partner and training principal, John Adams, who heads the trainee solicitor programme in Shearman & Sterling's London office.
Matthew Readings, head of the London office, added:
"We are delighted that these talented lawyers will be building their careers here. As a firm we are committed to being an employer of choice and attracting and retaining the best talent. We look forward to continuing to work with our newly qualified colleagues as they progress in their exciting legal careers."
News of the firm's latest retention score comes just over a week after it confirmed pay boosts for its junior lawyers. As reported by Legal Cheek, NQs now enjoy a salary of £120,000, up from an already impressive £105,000 — a rise of 14%. Our Firms Most List shows trainees at the New York-headquartered outfit currently receive £45,000 in year one, rising to £50,000 in year two.
The firm, which dishes out around 15 training contracts annually, was a strong performer in our latest Trainee and Junior Lawyer Survey, scoring an A* for quality of work, as well as As for training, peer support, partner approachability and perks. It went on to bag the gong for 'Best Law Firm for Quality of Work 2019' at our glitzy awards ceremony earlier this year.