International outfit also reportedly looking to move to smaller — but swankier — City office space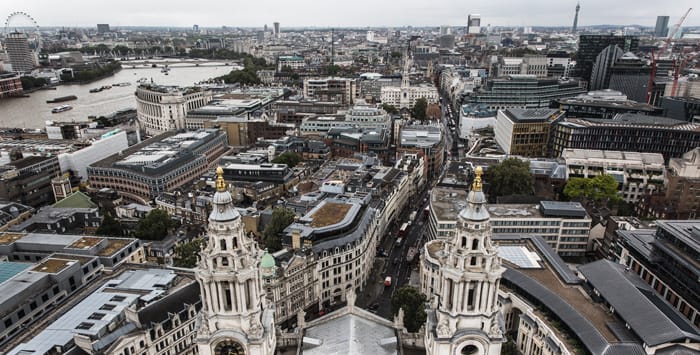 Baker McKenzie has cut 46 support roles within its City HQ as part of an ongoing shake-up across its professional and business services functions.
The international outfit, which placed 97 London-based roles under review last year, confirmed 18 members of staff had resigned, 15 had accepted an enhanced redundancy package and 31 had their roles cut but were found alternative positions at the firm.
The remaining 33 roles, spread across Bakers' human resources, finance, business development, marketing and communications, and knowledge management teams, are understood to be still at risk.
The cuts come after the firm announced in October last year it was launching a three-year review of its global support capabilities.
A spokesperson for Bakers said: "The ongoing review in London is part of the firm's three-year global reorganization of our professional business services functions, which includes the creation of new roles, growth in our service centres and investments in new technologies and new services."
They continued: "We are grateful to our people in London and globally for their engagement, professionalism and patience throughout this process to date. We continue to work with those still in roles at risk and in cases where suitable alternative roles are unavailable will offer an enhanced redundancy package."
It has also been reported that the firm is on the hunt for a new home in London. According to Legal Week (£), Bakers has called upon the services of estate agent Savills as it looks to downsize its London office space by up to 10,000 sq ft.
An unnamed partner at the firm told the website: "Like every law firm, we've concluded we can probably do with less space. One option is to refurbish the current building and add another floor on top, but everyone would like to move to a nice shiny office. We're in a good location but the space is tired, and clients want the wow factor."