Allegedly told sexual harassment claimant's lawyers she'd be 'toast'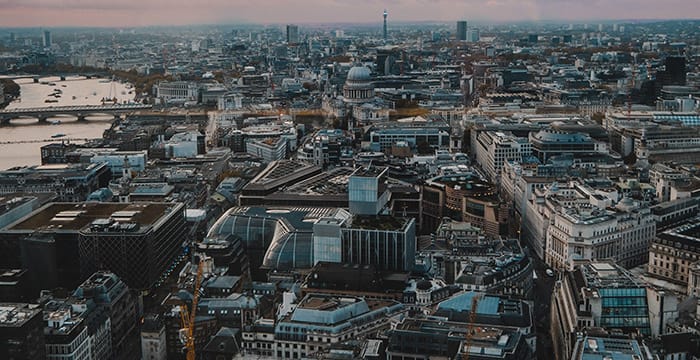 An alleged victim of sexual harassment who brought legal action against her former employers has accused Herbert Smith Freehills (HSF) and one of its partners of "aggressive and intimidating behaviour".
The complaint is in connection with the HSF's work on behalf of Australian fund manager IFM Investors, which until recently was being sued by Nathalie Abildgaard, a former employee, who claimed she'd been sexually harassed by her boss. The 27-year-old London-based analyst eventually secured a £270,000 settlement.
In written evidence to the Women and Equalities Committee (WEC) as part of an inquiry into enforcing the Equality Act, Abildgaard said she "had to spend in excess of £100k in legal fees (which I will not be reimbursed as part of the settlement), take a full year leave of absence from work, as well withstand aggressive and intimidating behaviour by IFM Investors and their lawyers, Herbert Smith Freehills LLP".
Abildgaard said that on 17 January 2019, at around 9pm on the evening before she was due to be cross-examined, a lawyer from HSF, whose name has been redacted, called her lawyer and "said something to the effect of: 'If Nathalie goes on the witness stand tomorrow, her… credibility will be so shuddered they will never be able to work in the financial industry in London again' and that 'Nathalie is toast'".
Although not named in the evidence, HSF confirmed that employment partner Andrew Taggart has been reported to the Solicitors Regulation Authority (SRA). Legal Cheek understands the complaint was made earlier this year and has now been passed on to an investigation officer at the regulator. There is no suggestion that he has been found in breach of professional standards.
A spokesperson for HSF said: "We are aware that Ms Abildgaard has made a complaint to the SRA. This process is at its early stages and we will be fully co-operating with the SRA."
The SRA said: "We are looking into the information before deciding on any next steps."
A listing on the parliamentary website shows that Taggart gave evidence last year before WEC. The session covered, among other things, the law and guidance relating to the use of non-disclosure agreements.
Comments on this article are now closed.