Signatories commit to supporting women into top lawyer roles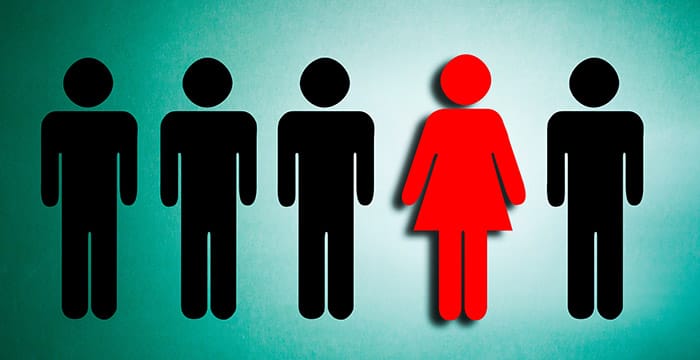 A trio of representative bodies have launched a pledge to help support and progress gender equality within the legal profession.
Law firms, chambers and other organisations who sign the pledge will commit to publishing gender equality targets and reporting on their progress towards achieving them. Moreover, signatories will support the progression of women into senior roles in the profession by "focusing on retention and promotion opportunities".
The Women in Law pledge is launched today by the Law Society, Bar Council and Chartered Institute of Legal Executives (CILEx) at an international symposium on gender equality.
"As a profession which strives to uphold justice, the legal profession must be at the forefront of the fight for gender equality and diversity in the workplace," said Law Society president Christina Blacklaws. "In signing the Women in Law pledge, legal organisations across the country will hold themselves accountable for gender equality in their workforce and commit to creating a more diverse profession."
In 2016, research published by recruitment outfit Laurence Simon found that 62% of female lawyers felt their gender had hindered their career progression — this compared to just 16% of male lawyers.
Throwing his support behind today's commitment, Justice Secretary David Gauke said:
"We know that a more balanced workforce is good for business and the wellbeing of organisations… It is only by working together that we will improve equality and diversity and I encourage all law firms and others to sign the pledge and ensure there is equal opportunity at all levels."
In April, Blacklaws called on male lawyers to play a greater role in tackling gender imbalance across the upper echelons of the profession. Speaking in an interview with The Guardian newspaper, she said: "We need men to step up and take responsibility… they are a key part of the solution."