The digital internship is designed to improve social mobility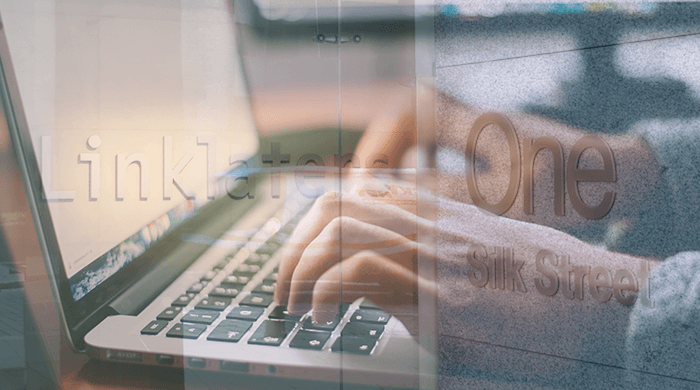 Linklaters has launched a free online legal internship aimed at giving UK university students insight into the life of a magic circle lawyer.
In what is understood to be a UK-first, the London-headquartered outfit has teamed up with digital education provider, Inside Sherpa, to create a virtual platform available to students "from any university, background or degree". In offering exposure to virtual colleagues and clients, the 'Linklaters Virtual Programme' hopes to equip participants with practical legal skills and commercial awareness as they contemplate a career in law.
During the online internship, which starts at the end of this month, students will undergo a series of tasks similar to that completed by Links' vac schemers and trainees on a day-to-day basis.
The seven-step virtual training programme begins by requiring participants to "pitch to a consortium of banks" that need legal advice ahead of a fintech acquisition. It then rounds off by asking participants to leave a voicemail for a client, before listening to a recording from one of the firm's partners offering tips on communicating with clients.
Although, according to the website, the programme is meant to take five to six hours to complete, there is no time restriction on completing the tasks — meaning online interns can fit the modules around their studies. The e-learning style tasks are also not assessed, but instead provide model answers allowing students to mark their own work.
The free virtual internship also reflects efforts by Linklaters to diversify its pool of applicants and widen access to the legal profession, particularly within the City. On this Fionnghuala Griggs, graduate recruitment partner at Linklaters, said:
"We know that a simple lack of awareness of what life is like at firms like Linklaters is often one of the biggest barriers preventing otherwise strong candidates from applying to join. We hope this new virtual platform will give students a taste of what it's really like to experience the day to day work of a City firm and inspire them to find out more."
For the time being, only university students can sign up for the programme — excluding college and sixth form students. Yet, speaking to Legal Cheek, Sophie Thomas, graduate recruitment advisor at Linklaters, reveals this could change:
"We are really pleased with the platform and think it will be of interest to school leavers in the future and we plan to look at how we could develop the programme going forward."
This isn't the first time Links have embraced e-learning. Last year, the firm introduced an in-house built e-learning module to its assessment centres for vac schemes and training contracts.
Today's news follows on Linklaters' recent announcement of its social mobility programme, Making Links, in which up to nine students from socially or economically less advantaged backgrounds will receive one-to-one mentorship, work experience and a grant of up to £6,000 as a contribution to course fees and living costs.