£6,000 grant and work experience up for grabs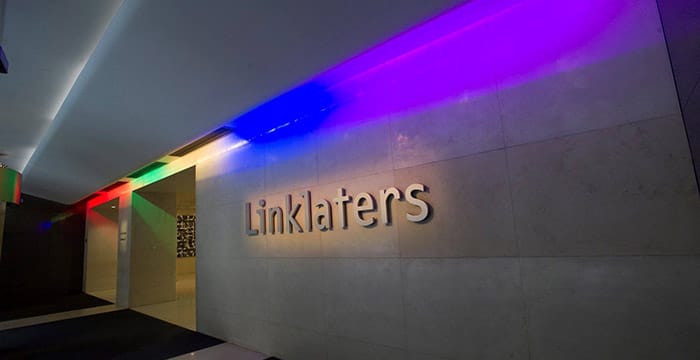 Up to nine students from socially or economically less advantaged backgrounds will be offered mentoring and financial support as part of a programme with magic circle firm, Linklaters.
As part of the firm's social mobility initiative, Making Links, students who are either in their first year of a three-year course or in their second year of a four-year course and who fulfil the criteria can apply to the scheme.
The firm's Making Links Scholars scheme as it is known will offer one-to-one mentoring, one week of work experience and up to £6,000 as a contribution towards fees and living costs to each student.
Alison Wilson is a graduate recruitment partner at Linklaters. She said: "We need to do our bit to level the playing field so that we can make a proper assessment of talent, potential and levels of application and determination".
One of the motivations behind the scheme, which starts this summer, is, says Wilson, to offer: "The kind of access and support that many entering our industry may have had naturally through family or other support networks."
A similar scheme was set up at Pinsent Masons last year. The Kirk Murdoch Memorial Fund, set up in memory of a Pinsent Mason's former chairman, offers financial support, professional mentoring, vac scheme placements and the opportunity to take up a training contract at Pinsent Masons to students from less advantaged backgrounds.
Employer-led social mobility initiatives are now being highlighted as part of charity, the Social Mobility Foundation's annual Employer Index. Fourteen law firms appeared on the 2018 index with Linklaters in 11th place.