UK player to merge with shipping specialist to create new £90 million outfit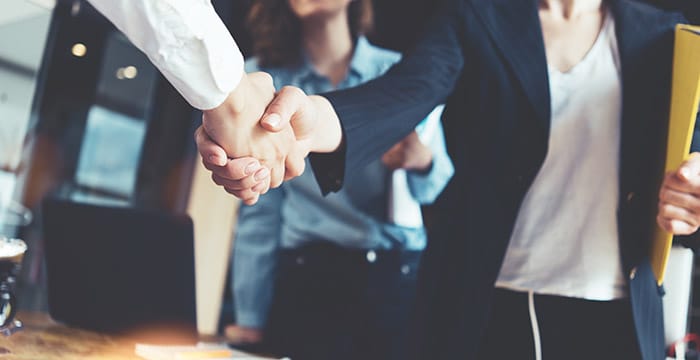 Top 50 UK law firm Penningtons Manches has confirmed it is to merge with shipping law specialist Thomas Cooper. The new outfit, Penningtons Manches Cooper, will have combined revenues of over £90 million.
The more recognisable of the two names, Penningtons Manches, has six UK offices (plus one in San Francisco) and covers a broad range of practice areas including private client, M&A, family and employment. The firm, which is itself the product of a 2014 tie-up between Penningtons and Manches, offers around 15 training contracts annually and pays a newly qualified (NQ) salary of £60,000.
Meanwhile, Thomas Cooper takes on around three trainees each year and is known for its work in shipping, international trade and international arbitration. Founded in 1825, it has offices in London, Paris, Madrid, Piraeus, Singapore and Sao Paulo.
Penningtons says it hopes the deal will build on the growth of its international litigation and arbitration practice, providing access to key legal hubs including Paris and Singapore, while also marking an expansion into the shipping sector.
David Raine, Penningtons Manches' CEO, said: "This is a very exciting and historic day for both our firms. Thomas Cooper has a long and proud history in shipping, maritime and cross-border work, with a strong client base served by highly skilled specialist lawyers."
Tim Kelleher, senior partner at Thomas Cooper, added: "Penningtons Manches has a thriving, robust business and we've been seriously impressed with the senior team's vision and strategy throughout this process. By joining forces, our clients will benefit from a wider service offering both in the UK and internationally – in particular they will have access to skilled teams specialising in immigration, private wealth, corporate and project finance, tax and insolvency and restructuring."