But most overseas offices not included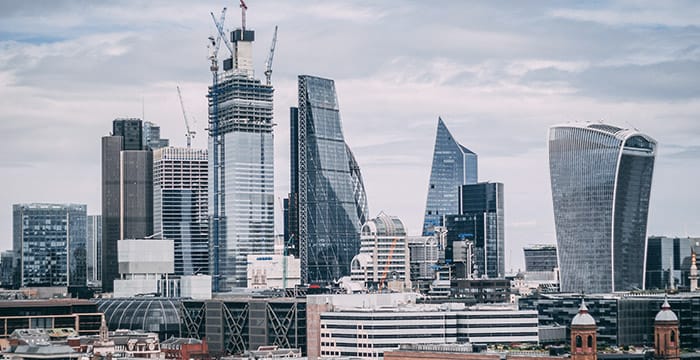 Commercial law firm Gordon Dadds has pulled off its merger with Ince & Co. The two medium-sized firms confirmed on 2 January that their tie-up, first announced in September, has now been completed, with Gordon Dadds paying £27.3 million for the old-school shipping specialist. The new firm, boasting 100 partners across nine offices, will trade as Ince Gordon Dadds.
The deal was originally thought to be worth £43 million, giving the combined outfit a presence in 14 cities. But while Ince & Co's Chinese branches have been included in the package, other international offices in Germany, Greece, Dubai, Singapore and Hong Kong are not, although they will remain affiliated to the new firm. Gordon Dadds said that "the international offices of Ince International are not being acquired but have agreed to enter into new network arrangements and will continue to trade as Ince & Co".
The new website of Ince Gordon Dadds does not mention the former offices in Paris, Le Havre, Marseille or Monaco at all.
Ince & Co had been struggling in recent years and announced redundancies in June, with some incoming trainees handed £7,000 to defer their start date by a year.
Provisional financial results for pre-merger Gordon Dadds covering the six months to the end of September 2018 showed the firm boosting revenue by 56% and operating profit by 23%.
Gordon Dadds was one of the first law firms to float itself on the stock exchange, becoming publicly listed rather than a traditional private partnership in 2017.
It found itself dragged into a #MeToo row last year after it emerged that the firm retained Peter Hain, the peer who defied a High Court injunction against The Telegraph. Hain's use of parliamentary privilege to name Sir Philip Green as the subject of bullying and sexual harassment complaints proved controversial, since Gordon Dadds was acting for The Telegraph in the paper's efforts to out Green.
The Solicitors Regulation Authority (SRA) has confirmed that it has opened eight separate investigations into firms which have drawn up non-disclosure agreements like those used by Green. Labour MP Jess Phillips has reportedly written to the SRA to demand that DAC Beachcroft be added to the list of firms being investigated.