Total package is worth over £100,000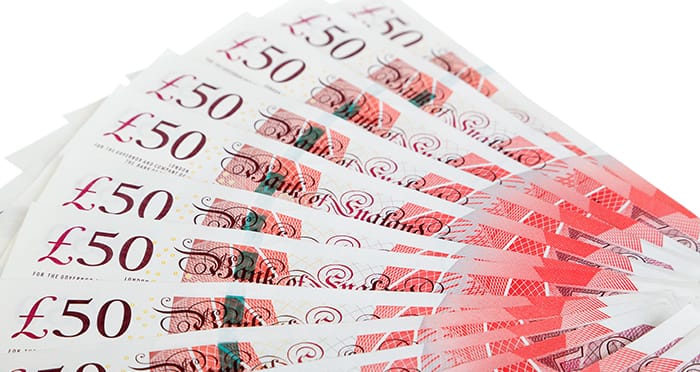 Slaughter and May has followed fellow magic circle outfits Clifford Chance (CC) and Freshfields in upping its total newly qualified (SQ) solicitor packages to £100,000.
Like CC, Slaughters' headline NQ pay figure is a combination of basic salary and bonus. Legal Cheek has been told that salary figure is £92,000, which with a bonus of around 8.5% would take total earnings to just over £100k.
In contrast, Freshfields is paying £100k basic, with bonuses on top of that. So it is currently winning the magic circle pay war, which has been sparked by soaring US law firm London office NQ salaries. At the top paying US outfits 25-year-olds just out of their training contracts are pulling in an eye-watering £150,000 before bonuses.
In a statement Slaughter and May said:
"In accordance with our policy of keeping our associate remuneration competitive in the market, we have decided to increase our newly qualified associates' remuneration (salary and bonus) to a minimum of £100,000. We continue to value and recognise everyone's contribution by rewarding our associates in a way that reflects the partnership's flat lockstep structure and by not imposing billing or time recording targets."
The firm's pay rise is a big jump on its previous NQ salary of £83,000. Expect moves soon from Allen & Overy and Linklaters, the two magic circle firms to not yet have upped NQ remuneration in 2019.
Check out all the Legal Cheek Firms Most List for full benchmarking of law firm pay.