'Design sprint' placement sees trio of Manchester Uni undergrads spend time at outfit's R&D division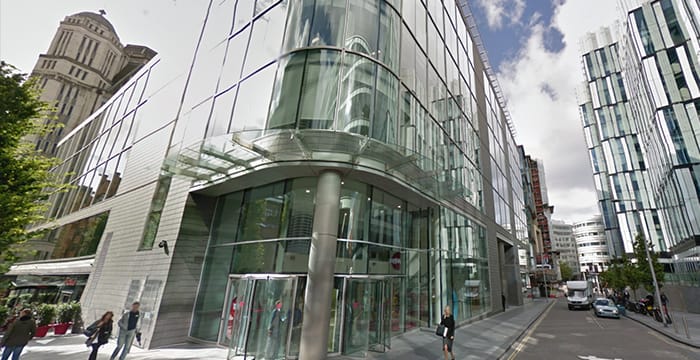 Global law firm DWF has been flaunting its innovation credentials with a "design sprint" student placement at its research and development division.
Three University of Manchester students won the placement, which saw them work on a legal operations problem for a "global sports client", after making a 90-second film on the importance of creativity in legal services.
The trio were thrown in at the deep end with two weeks tackling the client's problem according to "design thinking" principles, a fashionable approach to problem-solving in business. Working with DWF Ventures, one of the arms of DWF that provides client services beyond traditional legal advice, the students submitted their "prototype" solution to the problem at the end of the fortnight.
Jonathan Patterson, managing director of DWF Ventures, said:
"Nowadays, legal services providers need engineers and data scientists as much as they do lawyers and so this challenge is about introducing design-thinking concepts to law students who are interested in developing their skills in legal innovation and technology."
The placement fell out of Manchester Uni's lawtech tie-up with Freshfields and DWF, which sees lawyers from the two firms team up with business and computer science academics to teach students.
DWF has long has a reputation for innovation. In March 2019, it became the largest UK law firm to date to float on the stock market.