Exclusive: Aspiring lawyers left in the dark over weekend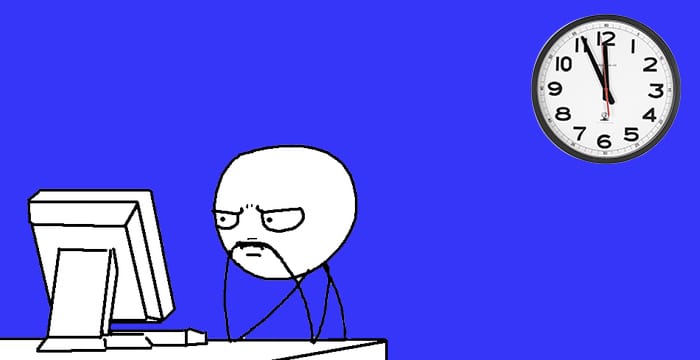 BPP University Law School has apologised after a number of students on its Legal Practice Course (LPC) received their advocacy assessment materials 48 hours later than promised.
Legal Cheek understands that the important advocacy scenarios were due to be posted on BPP's Virtual Learning Environment (VLE) on Saturday (27 July) morning, in advance of students' face-to-face assessments this coming weekend.
Unfortunately, a number of students, including some who are enrolled on BPP's part-time course at Holborn, London, didn't receive their assessment materials until yesterday afternoon.
In a bid to find out what was going on, one concerned LPC-er told Legal Cheek that they sent "multiple emails" to BPP over the weekend, without response. "No VLE announcement acknowledging the situation", they explained, "nor any communication whatsoever."
Students eventually received an update yesterday afternoon, explaining that their advocacy exam materials were now available on the VLE — over two days late. BPP apologised for the delay which it said was caused by a "technical fault".
Legal Cheek understands the delay hasn't gone down well with BPP's part-time cohort, many of whom juggle their studies with full-time jobs and feel that they have lost valuable preparation time.
BPP declined to issue a comment beyond the statement it sent to affected students.