Ordered to pay £8,500 in costs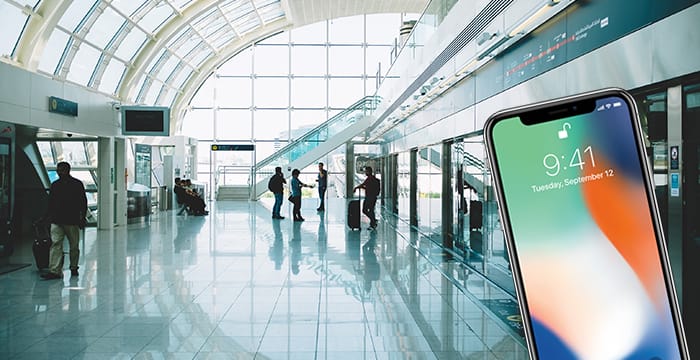 A London lawyer who attempted to steal two mobile phones from a check-in desk at Dubai airport has agreed to be struck off the roll.
Shashi Gorsia, a former director of Pindoria Solicitors, was found guilty by a Dubai court of attempted theft of two iPhone 7 mobile phones taken on 4 October 2016. He was jailed for one month.
The Solicitors Disciplinary Tribunal (SDT) heard how Gorsia, who qualified in 2004, was travelling back to the UK with a friend at the time of the incident. Whilst at check-in, they are said to have picked up two boxes containing iPhone 7 devices belonging to another passenger who was pre-occupied with unloading his cases of excess weight. They then, according to the judgment, placed the boxes in their hand luggage before passing through security.
When stopped by officers at the gate, Gorsia and his friend claimed they had placed the phones in their luggage with a view to returning them to their owner.
In mitigation, the tribunal heard how Gorsia had voluntarily notified the Solicitors Regulation Authority (SRA) of his conviction upon returning to the UK and previously had a clear regulatory history.
Gorsia also told the tribunal that he'd been advised his conviction could be challenged if he had been charged with the same offence in the English courts and, as a result, strict liability should not apply. This point was not endorsed by the regulator.
The SRA found Gorsia's conduct to be "a significant departure from the 'complete integrity, probity and trustworthiness' to be expected of a solicitor". In an agreed outcome, approved by the tribunal, Gorsia was struck off the roll and ordered to pay £8,500 in costs.