Mixed results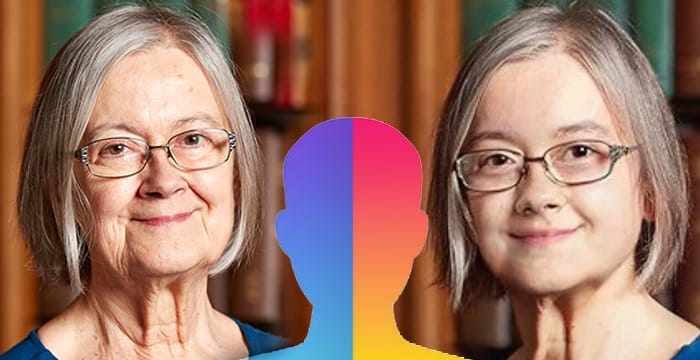 Everyone is talking about FaceApp; the smartphone app which uses AI technology to transform a face to make it smile, look younger, older, or even change gender — often with spookily accurate results.
Keen to put the app through its paces, Legal Cheek ran the images of all 12 of our Supreme Court judges through the system's photo-transforming "youth" filter, with mixed results.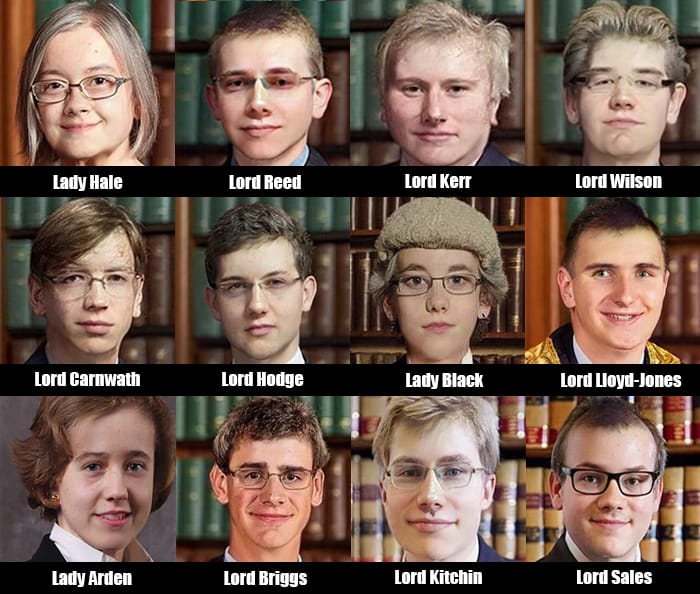 Despite going viral last week, FaceApp was originally developed and released back in 2017 by Russian company Wireless Lab.
The app's new-found virality and connections with Russia have, unfortunately, raised privacy concerns about what the St Petersburg-based company is doing with the photos once they're uploaded. Responding to the concerns, FaceApp's creators said most images are deleted from its servers within 48 hours of being uploaded and stressed it only ever uploads images that users select for editing.