Boost comes as City player confirms 4% bump in PEP to £1.25 million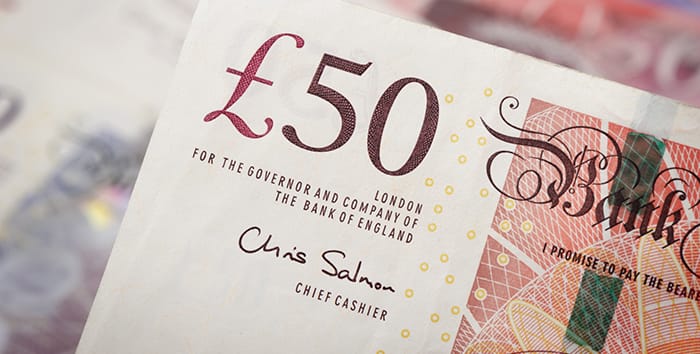 Travers Smith has become the latest law firm to join the City's growing war over junior lawyer talent, upping its total newly qualified (NQ) solicitor pay package to as much as £110,500.
The two-office-outfit confirmed an NQ now has the "potential" to receive, including bonus, a salary of between £93,500 and £110,500. The move sees Travers' base rate move from £78,500 to £85,000 — a rise of 8% or £6,500.
Legal Cheek's Firms Most List shows Travers' trainees, of which there are around 25 each year, receive £45,000 in year one, rising to £50,500 in year two.
The pay move comes just days after fellow silver circle player Macfarlanes upped its NQ base rates to £85,000, with bonuses taking actual earnings anywhere between £98,600 and £110,250.
Pay rise aside, Travers also confirmed a 4% bump in its profit per equity partner (PEP) to £1.25 million, as revenue underwent an 11% uplift to £162.5 million. The firm did not report its profit growth.
David Patient, Travers' managing partner, said: "This has been another very successful year for the firm, building on the momentum of the last few years. These excellent results are the product of fantastic teamwork and collaboration across the whole firm. We've done great work for great clients again this year, and it's been a collective effort by our market-leading disputes, transactional and advisory practices."