Immigration judges accused of inconsistency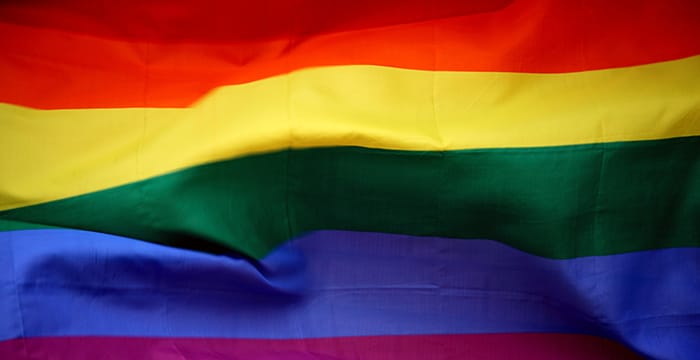 An asylum seeker told by a judge that he didn't seem "effeminate" enough to be gay has a partner already accepted as gay by the same immigration tribunal, his barrister has said.
Rehana Popal of 10 King's Bench Walk said that the case demonstrated the inconsistency of immigration judges in such cases.
Popal's client, whose identity is confidential, hit the headlines this week after Legal Cheek revealed that he was deemed to have an insufficiently gay "demeanour" by an immigration judge.
According to Popal, the First-tier Tribunal judge compared the man unfavourably to another asylum seeker who "wore lipstick and had an effeminate way of looking around the room". The lack of stereotypically gay attributes counted against Popal's client, who argues that he is persecuted abroad on account of his sexuality and needs asylum in the UK.
It has since emerged that the man's partner went through the same process at the same tribunal earlier this year — and won.
Popal told Legal Cheek that she had also represented the man's partner in the First-tier Tribunal. The case succeeded "on very similar evidence", with a different judge accepting the partner's claim to be gay.
"This", Popal said, "demonstrates the inconsistent decision making in the First-tier Tribunal when considering something so subjective as sexuality".
The decision to grant asylum to one half of the couple but not the other may yet be reversed. The "effeminate way of looking around the room" judgment was overturned on appeal to the Upper Tribunal earlier this month and the man will have a second bite of the cherry in the First-tier Tribunal at a date to be decided.
Around 40% of asylum claims where persecution based on sexuality is an issue succeed on appeal, according to experimental government statistics published yesterday . That is lower than the average for all asylum appeals, which is 44%.