Freshfields' pro bono team helps secure victory in Supreme Court asylum torture case
Sri Lankan appellant wins case against Home Office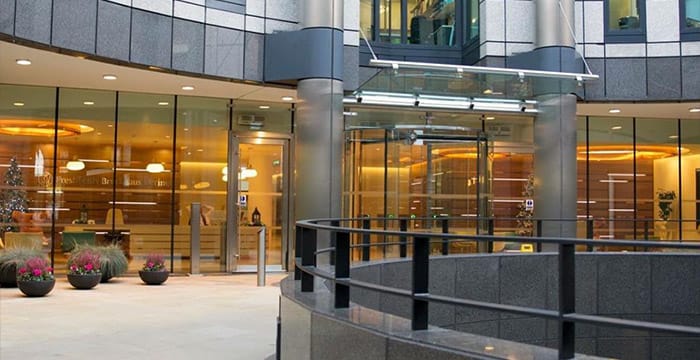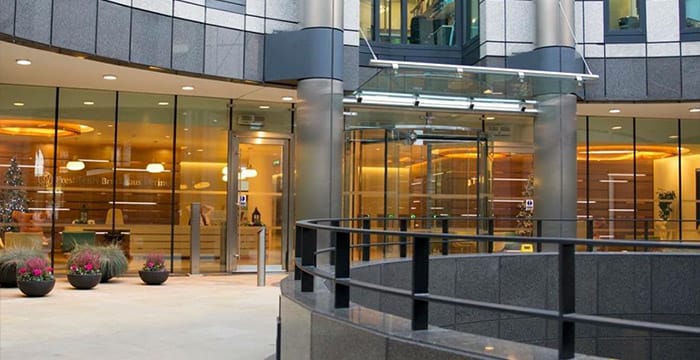 The pro bono team of magic circler, Freshfields, has secured a victory in the case of a Sri Lankan national who alleges torture by the Sri Lankan government and has sought asylum here in the UK.
Judgment was handed down yesterday in this high-profile case heard in the Supreme Court in December of last year where Freshfields acted for three intervening charities: the Helen Bamber Foundation, Freedom From Torture and Medical Justice. Craig Montgomery, a dispute resolution partner at the firm, led the pro bono team.
The case concerns 'KV' who is of Tamil ethnicity and who has scars on his arm and back which, he argues, are the result of torture but which the Home Office says may be "self-inflicted by proxy" (SIBP). KV's stated case is that he used to melt gold for the Tamil Tigers but did not fight for them and that the Sri Lankan government tortured him in order to get information about where gold was being kept.

KV's case was heard before an Upper Tribunal where a medical expert gave evidence and whose clinical findings were that the wounds were "highly consistent" with KV's account of torture. There were, however, "several areas" where KV presented a "serious lack of credibility". The Tribunal found against him.
KV went on to appeal to the Court of Appeal which also dismissed his case, and so the matter was further appealed to the Supreme Court. Five justices, Lady Hale, Lord Wilson, Lady Black, Lord Brigg, and Lord Kitchin have adjudicated that the whole matter should go to back to the Upper Tribunal for a rehearing noting that in general: "evidence of wounding [by] SIBP on the part of asylum-seekers is almost non-existent."
The Freshfields team instructed three barristers from the human rights and social justice set, Garden Court Chambers: Stephanie Harrison QC, Ali Bandegani and Mark Symes.
Commenting on the case, Montgomery said:
"This judgment is an incredibly important development for asylum cases where there is evidence of torture. The Supreme Court has provided an authoritative ruling on the value of medical evidence in torture cases, which will impact medical professionals and decision makers dealing with future evidence of torture, both in the UK and elsewhere. We are proud to have acted for our clients Freedom from Torture, the Helen Bamber Foundation, and Medical Justice in the Supreme Court on this case, along with the team from Garden Court Chambers. Today's result is testament to the work by all of the teams involved."