Rises at Clyde & Co, too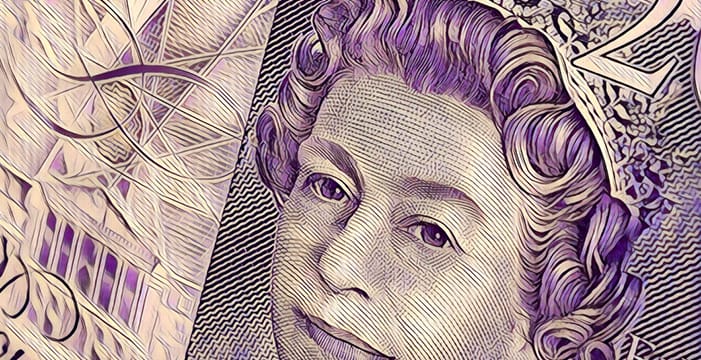 International law firm Bird & Bird has upped the salaries of its newly qualified (NQ) lawyers by a healthy 15%.
A fresh-faced associate at the 30-office-outfit will now receive £71,000, up £9,000 from a previous rate of £62,000. The firm, often known as 'TwoBirds', has also boosted first year trainee pay from £38,000 to £40,000, while those a year ahead will now receive £44,000 rather than £42,000 — rises of 5% across the board.
The technology-focused firm offers around 18 training contracts each year and provides a maintenance grant of £5,500 for both the Graduate Diploma in Law (GDL) and the Legal Practice Course (LPC).
Elsewhere, Clyde & Co confirmed NQ solicitor pay now sits at £70,000, a rise of 8% from £65,000. Trainees receive £40,000 in year one, rising to £42,000 in year two — bumps of 5% across the board.
Clyde & Co also confirmed its latest retention score. Of the 43 trainees qualifying this autumn, 37 are staying on as NQs — or 86%.
The firm's new recruits join practices including corporate, marine, real estate, energy, employment, planning, international arbitration and aviation. Clyde & Co's office in London will receive the lion's share of the NQs with 33, while three are Manchester-bound and one will start life as a lawyer in Guilford.