16 out of 18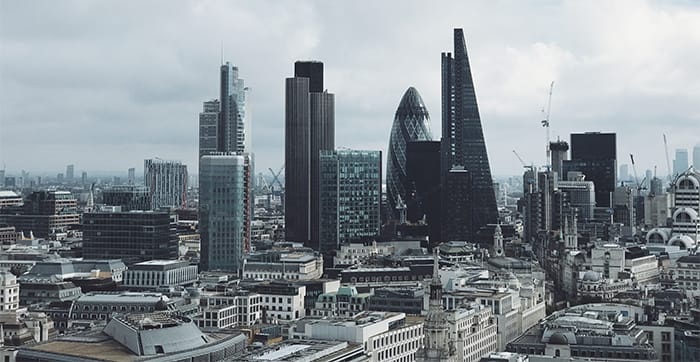 The London office of White & Case has confirmed an autumn retention score of 89%.
Of the 18 trainees to qualify this September, 16 have secured associate positions at the New York-headquartered outfit. The firm made 16 offers.
The newly qualified (NQ) lawyers, who start on a salary of £105,000, join practices including antitrust/competition, asset finance, banking, capital markets, commercial litigation, international arbitration, mergers & acquisitions and project development and finance.
"With continuing strong client demand for English law services in London and across our offices globally, the business need for English law qualified lawyers continues to increase despite ongoing economic and political uncertainties, including Brexit", said partner Inigo Esteve, who heads the trainee solicitor programme in London.
In the previous three retention rounds, the 44-office-firm has posted results of 75% (12 out of 16), 84% (21 out of 25) and 81% (13 out of 16).
Melissa Butler, White & Case office executive partner in London, added: "White & Case trainees join a firm with a reputation for supporting its lawyers throughout their careers and a strong track record of internal promotions to partner."
The solid retention result comes just weeks after White & Case, which dishes out around 50 training contracts each year, bumped the salaries of trainees by as much as 6%. Rookies now earn £48,000 in year one, rising to £53,000 in year two.