Blackstone Chambers silk who resigned from House of Lords following sexual harassment claim cleared by BSB
Lord Lester has always denied the allegations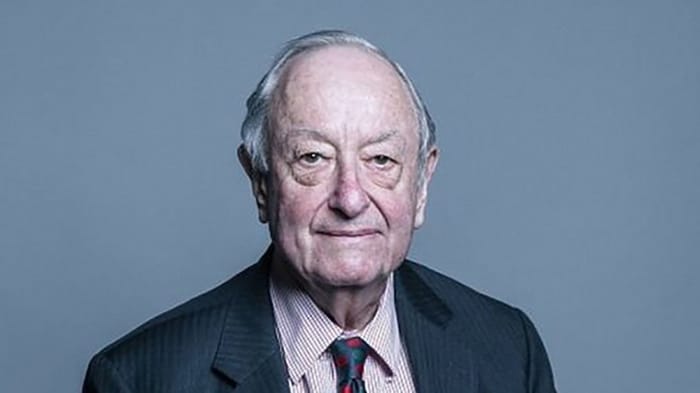 A barrister at Blackstone Chambers who last year resigned from the House of Lords following an allegation of sexual misconduct has been cleared by the Bar Standards Board (BSB).
Lord Lester, 83, was accused of sexually harassing campaigner Jasvinder Sanghera by offering her "corrupt inducements" to sleep with him. The public law silk described the allegations, which were from over a decade ago, as "completely untrue".
The Lords' Privileges and Conduct Committee had recommended Lord Lester be expelled from the upper house, though this was later reduced to a four-year suspension. The top barrister resigned from the House of Lords last December and self-reported to the BSB.
The BSB has now reportedly cleared Lester. "I was denied a fair hearing in the Lords," the barrister told The Times (£). "I am delighted to be cleared but am disappointed that Ms Sanghera declined to take part in the process that would have enabled the credibility and veracity of her complaint to have been properly tested."
On her decision not to co-operate with the BSB's investigation, Sanghera told the newspaper: "[I] did not consider it appropriate that, given the inquiry has been concluded in accordance with the procedure of the House of Lords, that it should… be reopened."
Sanghera, whose complaint concerned Lester's alleged misconduct as a Lord, not a barrister, continued:
"I do not regret making the decision as today the raft of changes to how the Lords intends to deal with sexual harassment, as a result of my complaint, will enable others to come forward and be supported."
Blackstone Chambers has been approached for comment.
Comments on this article are now closed.