Commercial property law specialist was jailed for three months after lying to avoid speeding points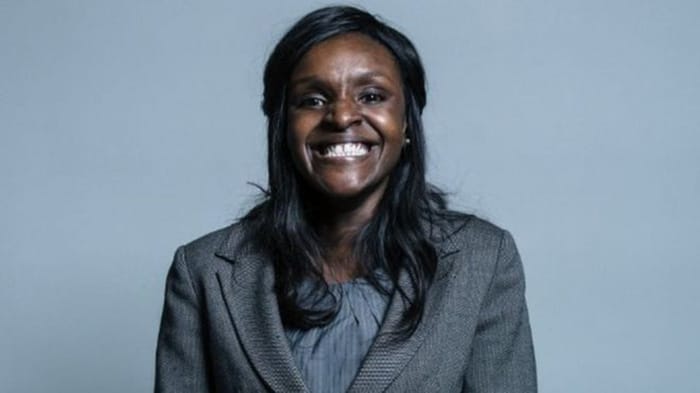 A former MP jailed for perverting the course of justice has been struck off the roll.
Fiona Onasanya, a commercial property law specialist, was found guilty last year of lying to police about who was driving her car when it was snapped by a speed camera in Thorney, near Peterborough, on 24 July 2017. The 35-year-old ex-Eversheds (now Eversheds Sutherland) lawyer was jailed for three months following a retrial.
Striking her from the roll, a Solicitors Disciplinary Tribunal (SDT) found she had "failed to act with integrity" and "uphold the rule of law and proper administration of justice". It also said that Onasanya, who subsequently lost her seat as MP for Peterborough, had "acted dishonestly", BBC News reports.
During the trial, the Old Bailey heard how the ex-Labour MP had plotted with her brother, Festus Onasanya, to deceive police by claiming a former tenant, Alek Antipow, was driving her vehicle at the time of the incident. Subsequent inquiries by police revealed Antipow was at home with his parents in Russia at the time.
Despite losing her appeal against conviction in March, the University of Hertfordshire law graduate told the SDT: "I maintain that I did not do an act tending or intending to pervert the course of public justice."
Onasanya's brother was jailed 10 months after he pleaded guilty to three counts of perverting the course of justice.
Comments on this article are now closed.