Understaffed court snaps up leading QCs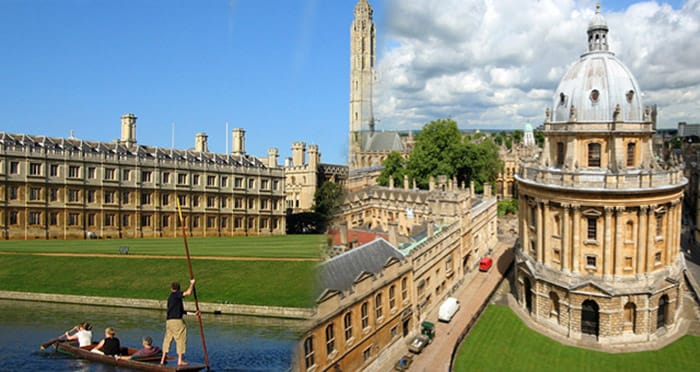 The High Court is to get seven new faces, all of them Oxbridge-educated QCs.
The Judicial Appointments Commission (JAC) announced yesterday that seven top barristers, of which six went to Oxford and one to Cambridge, will make the step up from bar to bench from next month.
The appointments are likely to push up the proportion of senior judges with a degree from one of England's two ancient universities, which already stands at 71%.
Most of the new judges didn't study law as undergrads at all. Employment judge Jennifer Eady QC and Martin Chamberlain QC — who is aged just 45 — both studied the Philosophy, Politics and Economics (PPE) degree.
Fellow Oxford grads Jeremy Johnson QC and Alison Foster QC studied maths and English respectively, while Pushpinder 'Push' Saini QC picked up two firsts at the world-renowned uni. Former social worker John Cavanagh QC studied law at both Oxford and Cambridge, while family lawyer Frances Judd QC only managed Cambridge.
Judd will sit in the Family Division, while all the rest have been assigned to the Queen's Bench Division.
While there are no solicitors or academics in the bunch, there are 10 more appointments due to be announced by the JAC shortly.
The High Court has been facing a recruitment crisis over the past few years, with top QCs increasingly unwilling to take the steep pay cut involved in becoming a judge. The JAC had 25 places to fill this time around, but has only managed to find 17 qualified candidates (of which seven were unveiled yesterday).
Note that @becomeajudge were looking for "up to 25" High Court judges, including "at least six" in the Chancery division: https://t.co/egl1znTqFP They have found 17. None of the seven named today will sit in the Chancery Division: https://t.co/vrKYhRTEZs

— Joshua Rozenberg (@JoshuaRozenberg) August 13, 2019
In June 2019, the Ministry of Justice announced "temporary recruitment and retention allowance" that will bump High Court judges' salaries by almost £50,000 on top of their £190,000 basic pay.