Barristers will be able to record and report inappropriate behaviour with the touch of a button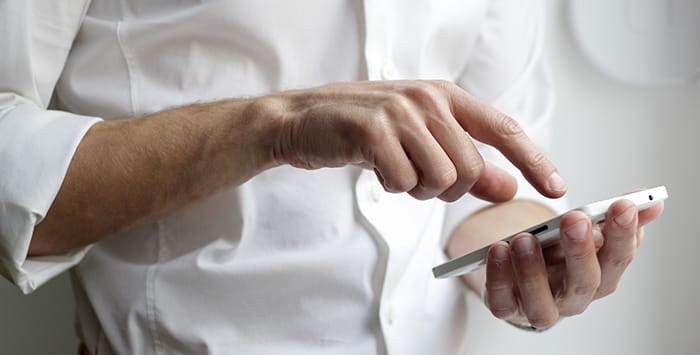 The Bar Council has teamed up with a US tech start-up in a bid to help tackle workplace harassment among barristers.
'Talk to Spot', an AI-based app developed by entrepreneurs in Silicon Valley, California, allows its users to anonymously report instances of workplace harassment and bullying.
The Bar Council says the tool, which is already in use at a number of US organisations, will help barristers talk through and record contemporaneously inappropriate moments at work. Users, who remain anonymous, will then have the option to either save the report for their own reference, or print the report and send it to their chambers, their employer or other professional bodies.
The Bar Council stresses that "no human (not even the Spot team or Bar Council)" will see what the barrister has recorded in the app, unless they choose to submit the report to the Bar Council. It will be available for barristers to use later this month.
Commenting on the new tool, chair of the Bar Council, Richard Atkins QC, said:
"Although barristers wear wigs and gowns in court, it should not for a moment be thought that the bar does not embrace technology. Paper is disappearing from our courts, with most members of the bar using laptops rather than carrying large paper bundles wrapped in pink ribbon."
He added: "The 'Talk to Spot' app is another innovative use of technology which will allow barristers to report any inappropriate behaviour they experience, quickly and anonymously."
The move comes after a global survey of nearly 7,000 legal professionals uncovered a shocking degree of bullying and sexual harassment affecting both men and women. One in two female respondents and one in three male respondents reported bullying, whilst one in three females and one in fourteen males reported sexual harassment in a work context.
Earlier this summer the Bar Council called out what it described as the "truly shocking" treatment of some pupil barristers by their chambers, with some calls to its Pupil Helpline disclosing behaviour verging on "abusive".