More time needed, says regulator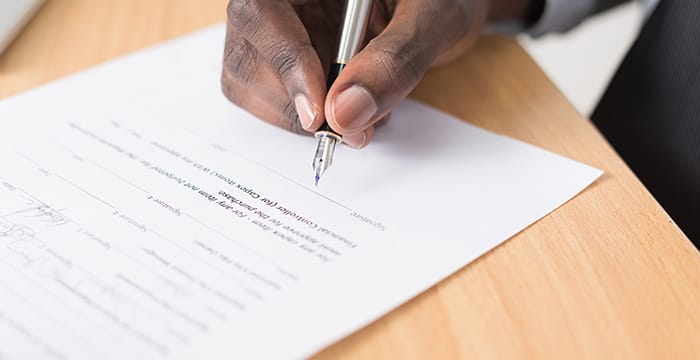 Plans to introduce mandatory contracts between pupil barristers and their chambers in a bid to curb "inappropriate behaviour" have been delayed, the Bar Standards Board has confirmed.
As part of a consultation earlier this year, the regulator said it was looking to implement compulsory written agreements to ensure that supervisors and pupils "understand their obligations". The more formal approach aims to make the "pupillage experience across the bar more consistent" and could, according to the BSB, help reduce the risk of pupil barristers being subjected to "inappropriate behaviour".
The Bar Council's Education & Training Committee backed the move, saying that contracts might concentrate chambers' minds on their responsibilities. It went on to claim that some sets are guilty of "truly shocking" treatment of their pupils, with some calls to its helpline disclosing behaviour verging on "abusive".
The plan had been to introduce mandatory written agreements this November, but the BSB has "now decided that, if these proposals are adopted, more time would be needed for implementation".
A report produced by the Bar Council last year revealed that bullying was still a big problem at the bar, with around 30% of employed and 17% of self-employed barristers having reportedly witnessed abuse — a rise of roughly 8% on the 2013 figures.
The BSB also proposed making all chambers follow the Pupillage Gateway recruitment calendar, saying that the "applicants without social capital are likely to be disadvantaged" by the different application deadlines enforced by different chambers. This too will now be delayed.