39 out of 49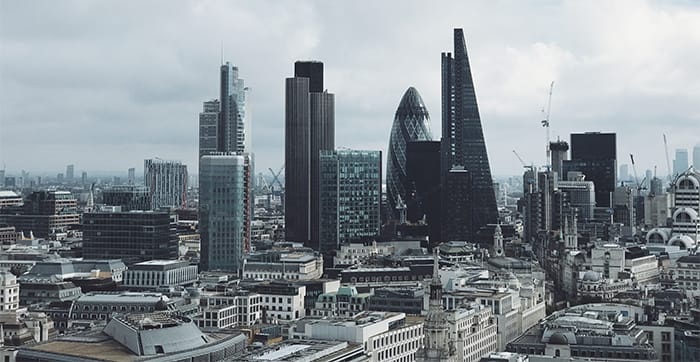 Eversheds Sutherland has posted a 2019 newly qualified (NQ) solicitor retention score of 80%.
Of the 49 trainees who qualified earlier this month, 39 have stayed put. The firm confirmed its new associates will be spread across its offices in London, Manchester, Birmingham, Cardiff, Cambridge, Leeds, Newcastle, Nottingham and the Middle East.
Eversheds said the group comprises 70% female trainees, and 26% Black, Asian and Minority Ethnic (BAME), an increase on its 18% BAME trainee retention figure from 2018.
The 2020 Legal Cheek Firms Most List shows that the firm's NQs in London start on a recently improved salary of £75,500, while their counterparts in the regions receive £45,000. Trainees in London earn £42,500 in year one, rising to £46,000 in year two.
Lorraine Kilborn, HR director at Eversheds Sutherland, commented:
"We strive to attract individuals from a range of backgrounds and perspectives, unlocking talent that can provide us with a competitive edge in an increasingly global legal market. We are very proud of our NQs and wish them all the best for the future."
In our Trainee and Junior Lawyer Survey 2019–20 the firm scored A*s for peer support and social life, as well as As for training, quality of work, partner approachability, perks and office. It chalked up Bs for its canteen and work/life balance.