US giant left 'deeply troubled'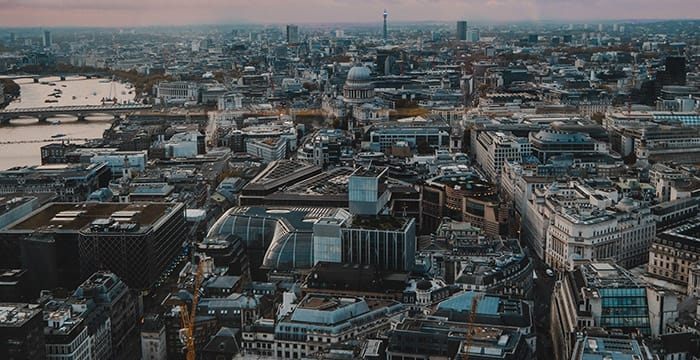 A former partner at US law firm Akin Gump is to face a disciplinary tribunal over allegations relating to expenses he submitted while at the outfit's London office.
Cross-border transactions specialist Igor Krivoshekov, who joined the firm in 2016, is alleged to have submitted "amended" electronic taxi receipts and expense claims "which were not incurred for the purpose stated when making the claim", according to a notice published yesterday by the Solicitors Regulation Authority (SRA).
The regulator said that the taxi receipts "had been altered to show his own name as the person ordering the taxis instead of the original recipient". This is said to have occurred from 13 May 2018, while the alleged activity relating to expenses took place between December 2016 and June 2018.
A spokesperson for Akin Gump, where equity partners can pull in northwards of £1.9 million each year, said: "Akin Gump was deeply troubled when it discovered Mr Krivoshekov had improperly charged expenses during his 18 months at the firm. Honesty and integrity are of paramount importance at Akin Gump."
They continued:
"Immediately upon discovery of his actions, the firm took steps to thoroughly investigate his conduct, obtain Mr Krivoshekov's resignation, ensure that no client was prejudiced by his conduct, and make the appropriate reports to the SRA and other authorities."
Akin Gump stressed that Krivoshekov had repaid the firm and "cooperated" with its "efforts to ensure that no clients were harmed by his actions".
The allegations are subject to a hearing before the Solicitors Disciplinary Tribunal (SDT) and are as yet unproven, the regulator added.
Comments on this article are closed for legal reasons.