Bad news for career legal academics?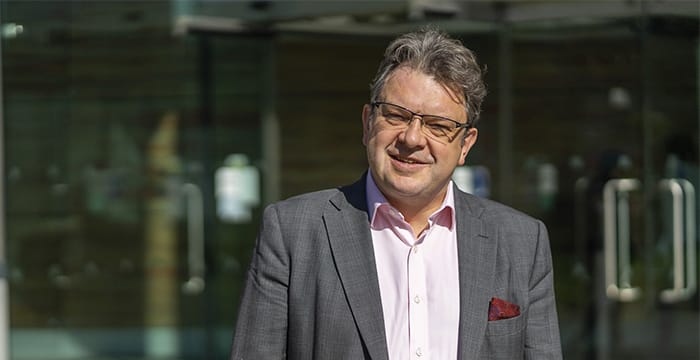 Aston University has appointed a commercial litigator as the new head of its law school.
In a move that may have career academics looking over their shoulders, Aston Law School passed over the boffins to appoint solicitor Jonathan Fortnam as its new dean.
Fortnam, who spent over 30 years at Pinsent Masons after graduating with a 2.1 from Liverpool University, said that he was "delighted" to be moving into academia.
The Birmingham-based solicitor made headlines in 2013 when he secured an exclusive tie-up for the firm with energy giant E.ON. Pinsent Masons became the company's sole legal adviser on a fixed-fee basis in one of the first deals of its kind.
Professor George Feiger, executive dean of Aston Business School, said: "Jonathan joins Aston Law School at a very exciting time, as we grow our unique offering which combines high quality legal and business education.
Fortnam pointed out that Aston Law School is part of the university's business school, saying that it provides "a unique environment for students to develop commercial and management skills alongside their legal skills". The university's law clinic focuses on commercial legal advice to small businesses and charities, rather than the social welfare law handled by most student advice centres.
Professor Richard Moorhead, who recently became head of Exeter Law School, told Legal Cheek that the appointment of a legal professional to an academic position was "pretty unusual".
He added that while previous appointments from outside academia had been a failure, "In the right school, I think it can work. I'd think Aston was well placed to try this, and wish them every success".
Aston is not the only university to recruit academics from the City. In June, Durham Uni scored former Slaughter and May partner Philip Bennett to teach a course on pensions law.