Over £5 million up for grabs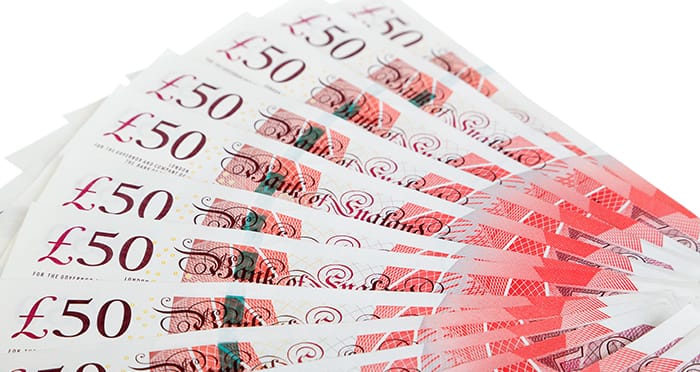 Applications for the Inns of Court's Bar Professional Training Course (BPTC) scholarships are now open — but you'll need to act quickly if you're looking to get your hands on the free cash.
Each year, the flush foursome — Lincoln's Inn, Middle Temple, Inner Temple and Gray's Inn — dish out northwards of £5 million in much-needed financial support to the next generation of wannabe barristers. Legal Cheek's BPTC Most List shows students can fork out upwards of £19,000 to secure a place on the vocational course.
This time around, Inner Temple is set to offer seven large scholarships of about £20,000 each, plus a plethora of small awards totalling £1.5 million. Elsewhere, Lincoln's Inn has set aside £1.4 million to cover around 100 scholarships, including five awards worth £20,000 a pop, while Middle Temple has a fund in excess of £1.1 million for BPTC scholarships and prizes. Finally, Gray's Inn has made £1.2 million available this year to fund over 50 scholarships and awards.
The cash prizes are awarded on the basis of merit, but Inns will also take into account an applicant's financial need when determining the size of some scholarships.
If you're thinking of applying (let's face it, you'd be stupid not to), you have until Friday 1 November to apply and don't need to be a member of a particular Inn to be considered. If successful, students must be a member of the Inn in order to collect the cash.
The fresh round of funding follows news that The Inns of Court College of Advocacy (ICCA) is to launch its own training course for barristers priced at £13,000 — around 30% lower than any of the London-based BPTCs.