New online skills assessment will slash submission time from five hours to 90 minutes, says magic circle firm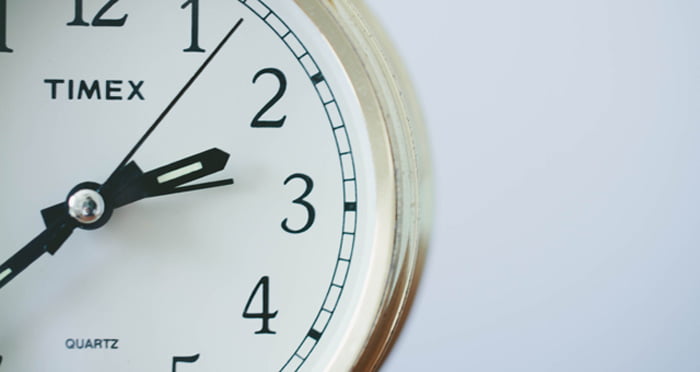 Linklaters has today announced it has done away with its standard application and selection process, following feedback the firm received.
Links' traditional training contract and vac scheme application form will instead be replaced with an online skills assessment that the magic circle member claims will cut submission time down from up to five hours to under 90 minutes. The redesign, which was made in partnership with assessment provider Capp, is being rolled out across the UK and Asia and is now live for winter vac scheme applications.
The firm says the new approach will test applicants' critical thinking and future Linklaters lawyer potential from the first stage of the recruitment process. It is hoped the tech-driven platform will widen and diversify Links' pool of applicants by taking the emphasis off traditional assessment criteria such as education and background.
Candidates will work their way through six "realistic scenarios" and "behavioural skills-based" tasks called "tiles". Each tile will have a different set of information and questions associated with it, giving the applicant insight into the type of work they would likely undertake as a trainee. Projects will range from supporting different deals to completing training with new colleagues.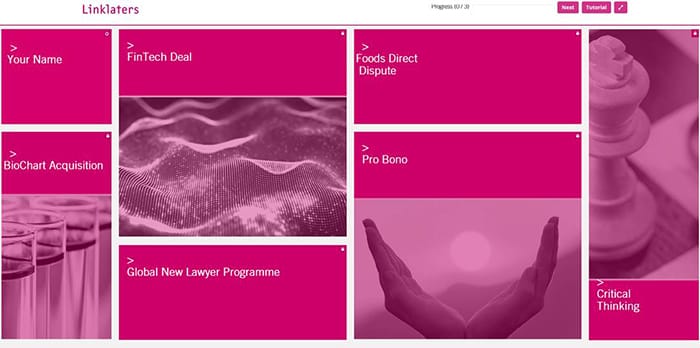 Commenting on the new initiative, Alison Wilson, graduate recruitment partner at Linklaters, said:
"We want to recruit the very best candidates from any location and to do that we have switched the focus on to asking applicants, from the very first step in the selection process, to show us their ability to take on the typical challenges of a trainee lawyer and demonstrate their critical thinking."
She added: "We are looking for team players with the raw talent to think creatively and demonstrate an aptitude for answering legal questions rather than the typical focus on education and qualifications."
This isn't the first tech-infused initiative led by Linklaters. The global firm, which offers 100 training contracts each year, more than any other UK law firm, revamped its training contract offer letter earlier this summer in a bid to gain an edge over its graduate recruitment rivals. Linklaters graduate recruitment partner Finn Griggs said there had been "an uplift in the speed of response to the new offer letters" at the time.
Today's news follows the firm's recent "virtual reality" legal internship aimed at giving students free insight into the life of a magic circle lawyer.