Mark Mansell to face SDT on 5 December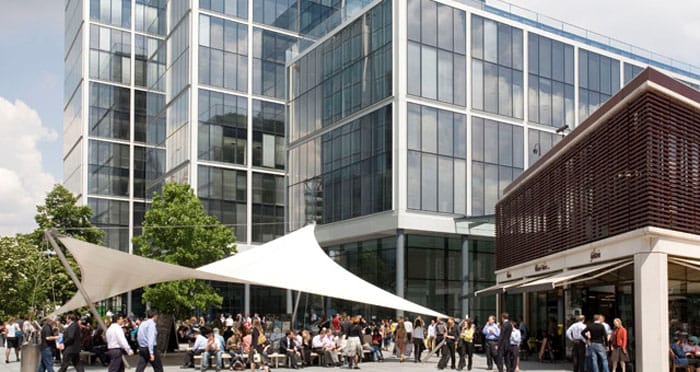 A partner at Allen & Overy will face a disciplinary tribunal later this year over his role in drafting a controversial non-disclosure agreement (NDA) for disgraced film producer Harvey Weinstein.
Mark Mansell was due to appear before the Solicitors Disciplinary Tribunal (SDT) on 3 June, however this was cancelled. The SDT has now confirmed that the employment law specialist will now make his first appearance on 5 December.
Mansell was referred to the the the SDT in April following a hearing at the House of Commons' Women & Equalities Committee into the process by which Weinstein's former London assistant, Zelda Perkins, was asked to sign an NDA following an allegation of sexual harassment made against the movie mogul by her in 1998.
Allen & Overy advised the US entertainment company co-founded by Weinstein, Miramax, while Perkins was, at the time, represented by Simons Muirhead & Burton. She accepted £125,000 in damages as part of the settlement with Miramax.
Comments on this article are closed for legal reasons.