'Oh, barnacles!' says firm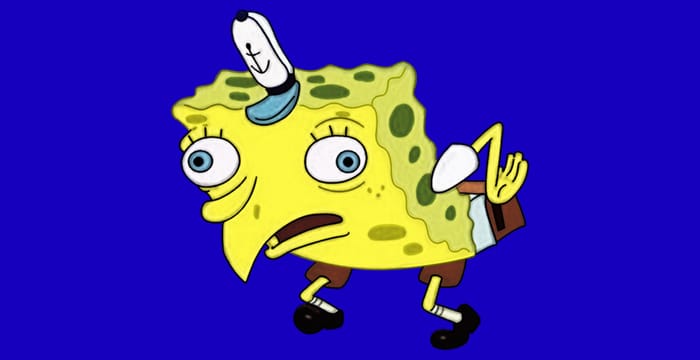 A US law firm has become an unlikely victim of a popular internet meme featuring the cartoon character SpongeBob SquarePants, Legal Cheek can reveal.
Ropes & Gray published an in-depth diversity and inclusion report back in 2012 which mixes up capitals and lower case letters. This, the firm insists, is not a creative way of displaying its non-uniform nature, but rather a glitch in the way the PDF version of the report appears online.
The report — which continues to be accessible via the Google Cache — details, among other things, Ropes & Gray's "voices of DiveRsiTY AND iNclusioN", "LESbIAN, gAy, bISEXuAL ANd TRANSgENdER (LgbT) LAwyERS foRuM" and "THE woMEN'S foRuM".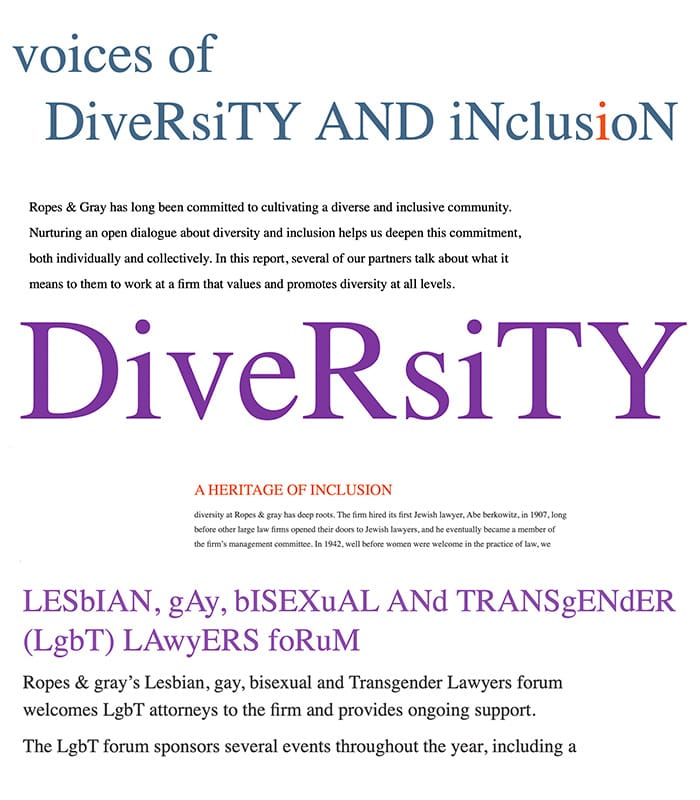 Fast forward to the present day and the mixing up of capitals and lower case letters has, rather embarrassingly, come to signify something very different, being now synonymous with mockery and sarcasm.
This change in meaning is all thanks to a meme featuring the yellow cartoon character SpongeBob SquarePants that has exploded in popularity since 2017.
Described by US website the Daily Dot as the "most insulting meme of 2017", it features an image of SpongeBob pulling a sarcastic expression alongside a phrase containing the same random mix of capitalisation which appeared in Ropes & Gray's report (which we remind you was written in 2012 — five years before the SpongeBob meme came on the scene). This, according to the website, is "tO inDiCatE a MoCkinG TonE". Examples of the meme, which is known as the 'Mocking Spongebob', can be seen below.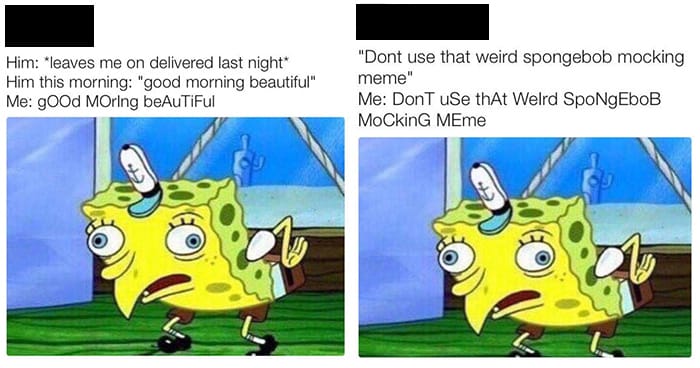 So popular has the meme become that there is even a website now where visitors can create their own version of it using a 'MoCking sPOngEbOb sqUArepAnTs TexT gENeraTOR'.
A spokesperson for Ropes & Gray told Legal Cheek:
"Oh, barnacles! Clearly we are proud of our long commitment to diversity, so — as Patrick would say — 'it may be stupid, but it's also dumb' to say otherwise."