Your ultimate, must-read guide to lawyer life at over 90 law firms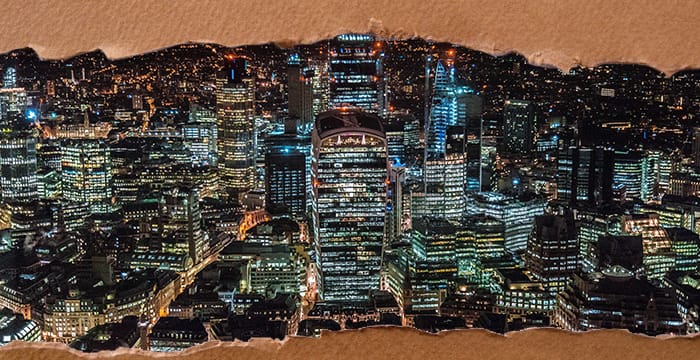 The definitive student guide to life as a lawyer at the leading corporate law firms in the UK has gone live with its 2020 edition.
The latest Legal Cheek Firms Most List features over 90 law firms, including all the magic circle, the major US MoneyLaw firms in London, UK-based global elite players and top mid-tier outfits.
Now in its fifth year, the list can be arranged by many different criteria: from the number of training contracts offered to trainee and newly qualified (NQ) solicitor salaries; from diversity statistics to latest trainee retention scores; from average arrive and leave the office times (data exclusive to Legal Cheek) to client and international secondment opportunities. If it's not on the list, then it's probably not worth knowing.
Each firm in the list has a detailed profile, containing a unique 'The Legal Cheek View' analysis of what they're really like as a place to work (chock-full with fun and informative titbits from our anonymous trainee insiders) and how they have been performing recently. They each have an 'Insider Scorecard', too, with the grades (ranging from A* to D) they received in the Legal Cheek Trainee and Junior Lawyer Survey 2019-20. This year's survey — the largest to date — received over 2,000 responses.
The Scorecards feed into our annual Awards ceremony, the next of which is being held at Sea Containers House, the swish riverside building located on London's South Bank, on 26 March 2020.
The enhanced profiles include a breakdown of the universities current trainees attended, a short 'The Firm in its Own Words' highlights clip as well as easy access to firms' social media and graduate recruitment pages.
There are a handful of new additions to the list. These include London-based US outfits Orrick, Paul Hastings and Vinson & Elkins, and national players Thrings and VWV. Media and tech firm Wiggin has also been added to the roster, making this year's list our most comprehensive so far.
Whilst you're browsing be sure to check out the recently-refreshed Legal Cheek Key Deadlines Calendar, which contains all the major firms' graduate recruitment deadlines. You can download the Legal Cheek iPhone and Android apps to get key deadline notifications delivered straight to your phone.
Two current undergraduate students explain why they use the Firms Most List:
Holly Hill, second year law and Spanish student at the University of Bristol
"I find Legal Cheek's Firm Most List extremely helpful and use it as a comparison tool for firms that I am interested in applying to. It makes it very easy to compare diversity and inclusion statistics such as 'Most UK female associates' and 'Most UK BME partners' to get an idea of the culture of a firm and how they embrace difference, without having to individually search on each firm's website and scour through pages of material."
Tilly Morgan, final year law student at London Metropolitan University
"As a disabled student I find the Firms Most List useful for understanding the culture at different firms. The hours section is particularly useful for understanding what's normal and expected and how that can fit in to a work/life balance or managing work as someone with a disability. It's also incredibly useful to see grant and salary information and all the open applications in one place. It's so much simpler than looking through the individual firm's pages and gives a more holistic view of each firm including ratings. It's very simple to read and an excellent resource for researching different firms."
Other Legal Cheek law careers resources include the Chambers Most List, GDL Most List, LPC Most List and BPTC Most List.