Regulator's fresh guidance covers content posted in both a 'professional and personal capacity'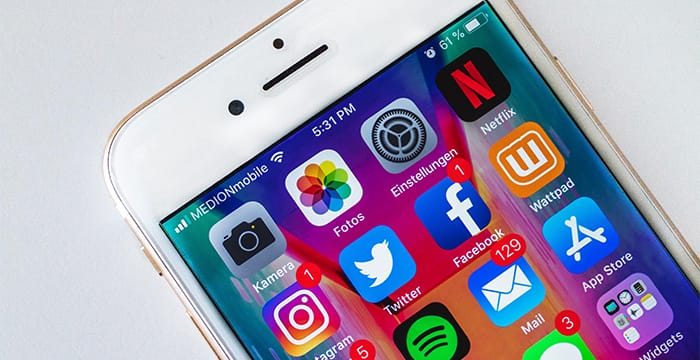 The Bar Standards Board (BSB) has warned barristers they could be hauled before a disciplinary tribunal if they engage in "heated debates or arguments" on social media.
In fresh guidance, the bar's regulator said it acknowledged barristers may wish to use platforms including Twitter, Facebook and LinkedIn, for a variety of private and professional reasons, but that comments designed to "demean or insult are likely to diminish public trust and confidence in the profession".
Poor behaviour on social media, the BSB says, could compromise the requirements for barristers to "act with honesty and integrity" and "not to unlawfully discriminate against any person". Even posts that barristers consider to be in "good taste" may be considered distasteful or offensive by others, the guidance warns.
The new online pointers apply in both a "professional and personal capacity", the regulator stresses, "since the inherently public nature of the internet means that anything you publish online may be read by anyone and could be linked back to your status as a barrister".
Elsewhere, it asks members of the bar to consider less obvious dangers such as disclosing their whereabouts via social media — perhaps via a 'geotagged' status update — which may "risk inadvertently revealing that you act for a particular client".
The guidance, which applies to both registered and unregistered barristers, follows a string of examples where barristers — in the eyes of the regulator — have overstepped the mark online.
In 2016, a barrister was removed from the profession after posting a number of what the BSB described were "seriously offensive" tweets, some of which were anti-Semitic. More recently, another barrister who again sent a "seriously offensive" tweet to the Twitter accounts of Cambridge University and the Cambridge University Student Union Women's Officer was reprimanded and fined £1,000.