100,000 views and counting for LinkedIn post by Mayer Brown partner Chris Arnold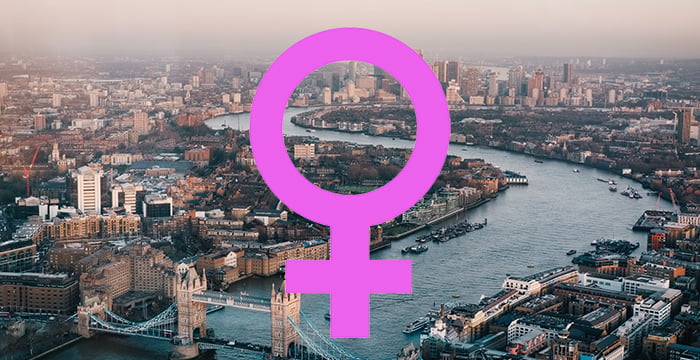 A City law firm partner has gone mega-viral with a LinkedIn post slamming legal directory Chambers and Partners for not including enough women in its influential lawyer rankings.
Chris Arnold says that 100,000 people have now read his open letter calling out the lack of women in the Chambers UK 2020 ranking of solicitors.
The Mayer Brown partner has asked to be removed as a Chambers "ranked lawyer" in his specialisation in protest at the lack of diversity. Arnold is listed as a top gun in the "capital markets: derivatives" category, alongside 16 other men and just one woman.
Writing via LinkedIn to Chambers and Partners editors, Arnold said that "this is completely unrepresentative of the extraordinary female talent in this sector". He added that women were also underrepresented in many other categories, pointing out that "only five of the 33 ranked lawyers in securitisation and six of the 41 ranked lawyers in debt capital markets are women".
Arnold's letter, posted on Monday, has already racked up 100,000 views and 1,800 reactions. An earlier post along similar lines had generated 43,000 views, prompting the more detailed missive addressed directly to the industry guide.
The company was quick to respond, with head of diversity and inclusion Dee Sekar offering to meet Arnold about his concerns. Commenting on LinkedIn, Sekar said "we really are doing a lot in terms of inclusion at Chambers and I'd be happy to let you/your network know about them".
Chambers and Partners has also released a detailed statement on its diversity and inclusion work. CEO Tim Noble said that, looking over the past ten years worth of rankings, 30.6% of those featured at partner level in the UK were women.
He added that "Chambers will be requesting D&I-related information as part of the submissions process from the 2020/2021 research cycles and this data will now be assessed as part of the overall Chambers research and editorial. This will apply to all of our guides and include all strands of diversity".
Rival legal directory the Legal 500 also has very few women listed as "leading individuals" for derivatives, finding room for just three out of 39. It does, however, have more women listed as "next generation partners" and "rising stars".
Emma Dwyer of Allen & Overy was the only female to make the Chambers derivatives rankings, with Arnold claiming that "there are at least six other phenomenal female derivatives partners in the City who should be on the list".
The Nottingham graduate, who qualified in 2004, added that "one of the root causes of inequality in the legal sector is a lack of diverse role models".