Igor Krivoshekov admitted charging his firm for personal meals and Uber journeys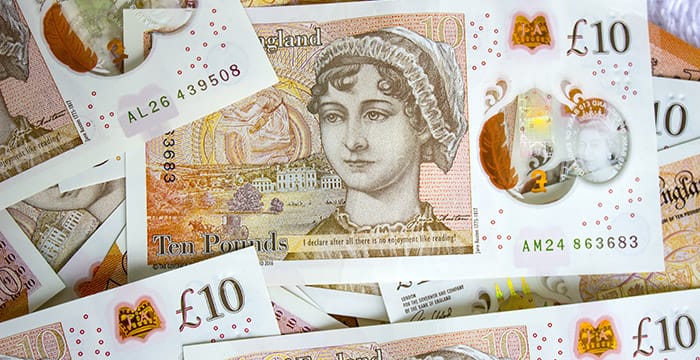 A former partner at the London office of US giant Akin Gump has been struck off the roll of solicitors after admitting to making improper expenses claims.
Igor Krivoshekov owned up to claiming personal spending on things like meals and taxis as business expenses and has repaid his former firm almost £25,000.
Krivoshekov, a cross-border transactions specialist, moved from Dentons to Akin Gump in December 2016 but left under a cloud in June 2018.
Firm bosses called Krivoshekov to a meeting over his expenses claims where he admitted that "some expenses had been improperly submitted" and promptly resigned.
Examples provided to the tribunal included £398.93 "which the respondent claimed as a dinner with a named client when a client was not present" and two amended Uber receipts totalling £55.55.
Krivoshekov confirmed to the Solicitors Disciplinary Tribunal (SDT) that he had made "improper expense claims and that he reimbursed the firm with £24,640.05". He added that he had been "diagnosed with adverse health issue, namely long-term severe depressive illness and high anxiety" but agreed that he should be struck off.
The tribunal rubber-stamped the striking off as an agreed outcome between Krivoshekov and the Solicitors Regulation Authority (SRA). It said that Krivoshekov had "misled the firm" and ordered him to pay £3,000 in costs.
An Akin Gump spokesperson said: "Akin Gump was deeply troubled when it discovered Mr. Krivoshekov had improperly charged expenses during his eighteen months at the Firm. Honesty and integrity are of paramount importance at Akin Gump."
They continued: "Immediately upon discovery of his actions, the firm took steps to thoroughly investigate his conduct, obtain Mr. Krivoshekov's resignation, ensure that no client was prejudiced by his conduct, and make the appropriate reports to the SRA and other authorities. Mr. Krivoshekov has repaid the firm for the amounts he improperly charged the partnership and cooperated with Akin Gump's efforts to ensure that no clients were harmed by his actions."