Follows similar moves made by Bolton and Bristol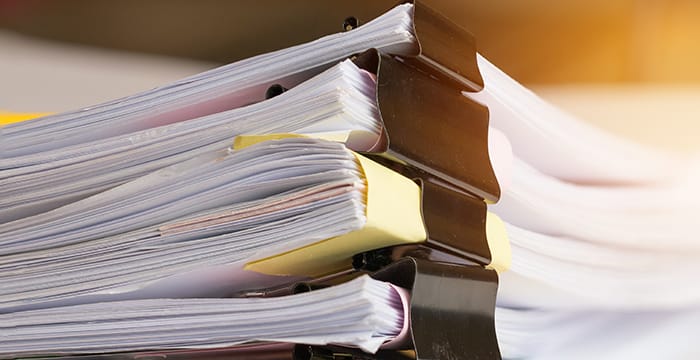 Aspiring lawyers at the University of Salford will soon be advising members of the public on a range of legal issues as part of a new law clinic due to open this month.
The pro-bono initiative will see second and third year law students tackle legal issues such as employment disputes, housing problems and family matters. Volunteers will receive supervision and support from the uni's academics, as well as solicitors from northern duo Ward Hadaway and Fieldings Porter.
The uni says the aim of the clinic is to support the many members of the local community who, as a result of government cuts to legal aid, have been left with no representation or access to justice.
Government figures show that half of the not-for-profit legal advice services in England and Wales have shut their doors over the past few years. In 2013/14 there were 94, but by 2019/20 only 47 remained.
The law clinic's co-directors, Dr Michelle Waite and Christine Peacock, who are both solicitors, said: "This could be a good opportunity for any member of the public who has legal issues to get some free advice. At the moment we are covering housing, employment and family law, but that could expand in the future."
They continued:
"We could be looking at issues such as disputes about tenancy deposits, unfair dismissal, or divorce and access to children. Anything we can do to make a small difference will be welcomed, but it is just a drop in the ocean compared to the need we know is out there for this type of advice."
Earlier this summer, the University of Bolton revealed it was gearing up to launch a similar clinic to address what it says is the "huge gap" in free, local legal support. This came just weeks after the University of Bristol expanded its student-staffed law centre to offer bereaved families free legal help at inquests.