As rumours surrounding Mishcon IPO continue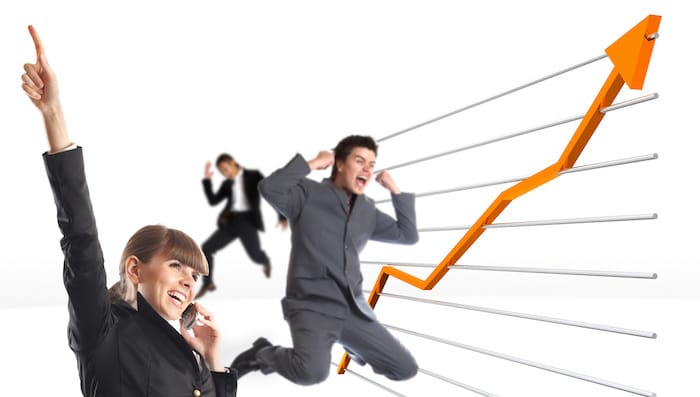 There are "many good reasons" why large law firms may consider a stock market flotation, according to the results of a new survey, including an "enhanced ability" to attract top lawyer talent through potentially lucrative share options.
The findings, collated by accountancy outfit Smith & Williamson, also suggests that an initial public offering (IPO) may "negate the need for mergers as a route to growth", an option it says is often "disliked" by law firm partners.
It claims that the traditional limited liability partnership (LLP) model does not possess the "decision-making agility of a public limited company (PLC)", arguing that attempting to secure consensus across the partnership — which could be northwards of 500 people — can be "cumbersome" and create too a narrow a focus on annual results rather than long-term investment.
The survey, completed by over 130 managing partners and senior managers, did, however, accept that an uptick in law firm flotations was unlikely anytime soon, with over half of respondents (58%) indicating they would likely still be an LLP in three to five years time.
The research comes after Mishcon de Reya reignited flotation rumours last week with the announcement that it was overhauling its management structures. The outfit, which is understood to be considering a number of capital-raising options, including an IPO, confirmed it was transferring management power from its very senior staff to its practice groups.
Kevin Gold, managing partner, said:
"We've grown significantly over the past decade and more but our management structures haven't changed. We are now devolving responsibility to our numerous practice groups and the next generation of leaders within them. Whilst this is an internal exercise, it will enable us to best anticipate and respond to the needs of our clients."
A listing would see Mishcon join a number of big legal players already found on the public market, including Gateley, Keystone Law, Rosenblatt Solicitors, Knights Law and DWF.