As number of students enrolling onto law degrees swells to over 24,500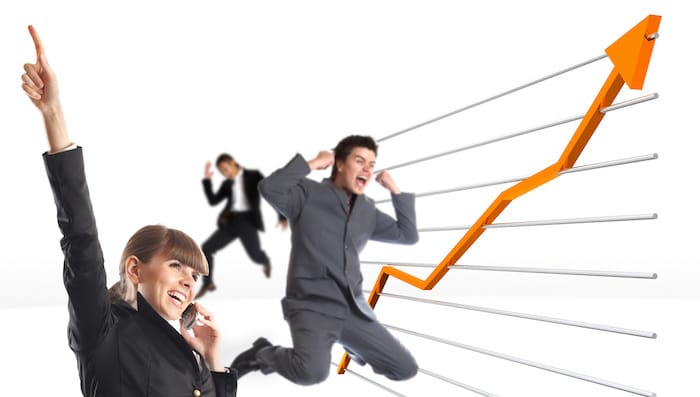 The number of training contracts registered across England and Wales has risen since last year, new stats published today reveal.
According to the Law Society's latest annual statistics report, the number of training contract numbers has risen from 5,719 in 2016-17 to 5,811 in 2017-18, an encouraging uptick of 1.6%.
These figures follow on from a slight dip, as training contracts numbers previously fell from 5,728 in 2015-16 to 5,719 in 2016-17.
Training contract numbers have remained in flux since the 2008 financial crisis, which saw figures drastically plummet from a pre-crash high of 6,303 to 4,784 the following year. Although still lower than pre-crash levels, today's report will be welcomed by aspiring lawyers hoping to secure a highly sought after training contract.
Elsewhere, the report highlights an increase of new students enrolling onto first degree law courses, up 4.1% from 23,605 to 24,575. Overall, the number of students finishing with first class degrees last year rose 13.4% to 2,681.
Meanwhile, women are shown to still outperform their male peers. Of the 16,256 students which graduated last year, 17.3% (1,823) of women left with a first class degree, compared to just 14.9% of men (858). Similarly, women won 64.6% (3,753) of the training contracts registered last year, while men only managed 35.4% (2,058).