New course priced at £13,000 will compete with Inns of Court venture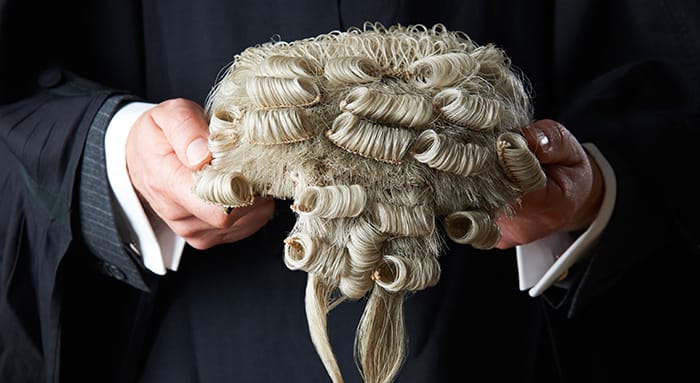 The University of Law (ULaw) is to offer a new bar course that will be up to 31% cheaper than its existing Bar Professional Training Course (BPTC).
The new Bar Practice Course, or BPC, will cost £13,000 in London and £11,750 outside of London (inclusive of course fee and textbooks). This means its London offering is almost £6,000 cheaper than the current £18,735 price tag.
The BPC, which is subject to approval from the Bar Standards Board (BSB), will be delivered in the law school's London Bloomsbury branch as well as its Birmingham, Bristol, Leeds, Manchester and Nottingham centres from 2020. The vocational course will be rolled out in Bristol, Manchester and Nottingham for the first time.
The university says the BPC will be "more tailored and flexible" than the BPTC. ULaw's Jacqueline Cheltenham, the BPC national programme and student affairs director, said:
"The new Bar Practice Course combines exciting new aspects while retaining the best of what went before, to provide a more flexible and accessible approach to qualifying as a barrister. Students will study in a supportive environment, with pathways tailored to suit their needs and fit around their life where required."
ULaw says the course will make use of classroom as well as online teaching and technology thorough learning and revision app Synap to facilitate more interaction and engagement than before. There will also be increased face-to-face contact to enable extra support from tutors.
News of the course comes after the BSB approved a series of new training rules aimed at making the route to qualification as a barrister more flexible and affordable.
The Inns of Court College of Advocacy (ICCA) confirmed earlier this spring that it had applied for permission to deliver a new two-part version of the BPTC. The ICCA's course, dubbed the 'Bar Course', received the BSB's backing in summer, and is also priced at £13,000.
Rival provider BPP University Law School (BPP) revealed last month it will replace its BPTC with a Barrister Training Course (BTC) from September 2020. The new two-part course will be shorter (eight months, as opposed to 12), with the option to pause studies after part one. The cost is yet to be confirmed.
ULaw's new BPC will be available to study full or part-time, but will not be split into two parts. Legal Cheek understands its bar aptitude test will remain in place.
Update: Monday, 2 December:
ULaw has confirmed that applications are now open for its new BPC courses for both July 2020 and September 2020.