'OK, Boomer' ?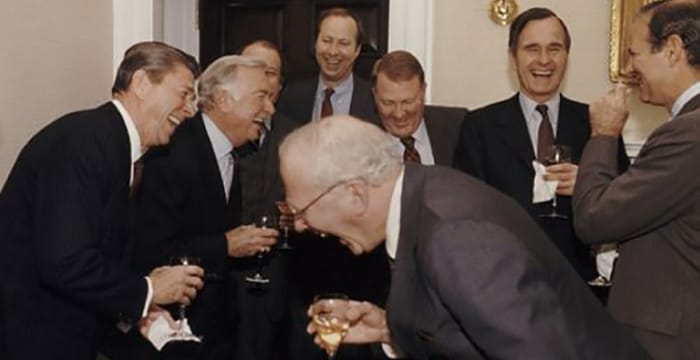 There's a new meme taking social media by storm — 'OK, Boomer'.
The viral phrase is said to have started on TikTok, a relatively new platform chock-full of lip-syncing youths (and lawyers), and has gone on to capture the imaginations of millennials and Gen Z-ers across the globe.
It calls out out-of-touch or close-minded opinions associated with the baby boomer generation and older people more generally, often used in a humorous or ironic manner. The Twitter spin-off is #BoomerAdvice.
With this in mind, we've compiled a list of our favourite completely useless utterances from lawyers who qualified at a time when life was just that little bit easier.
1. Play the odds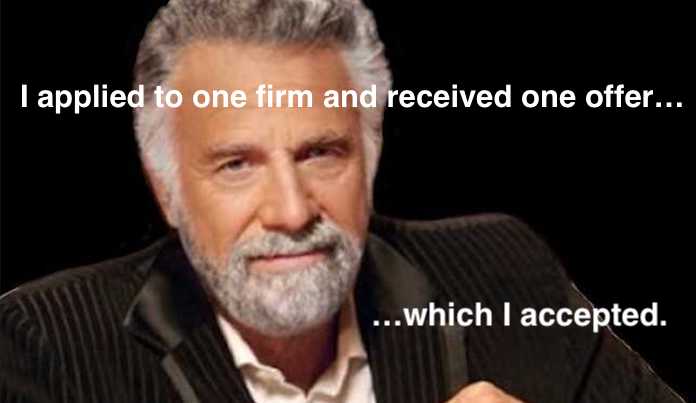 2. Snowflake generation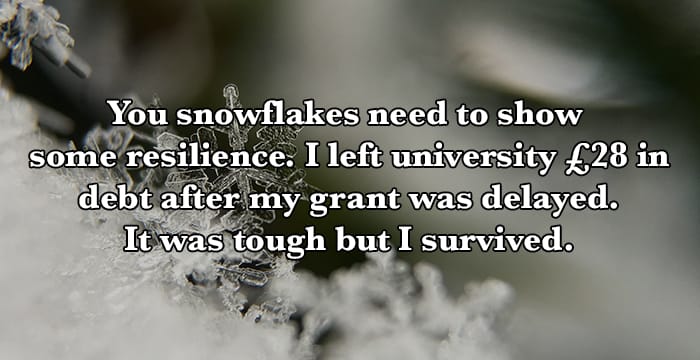 3. Property market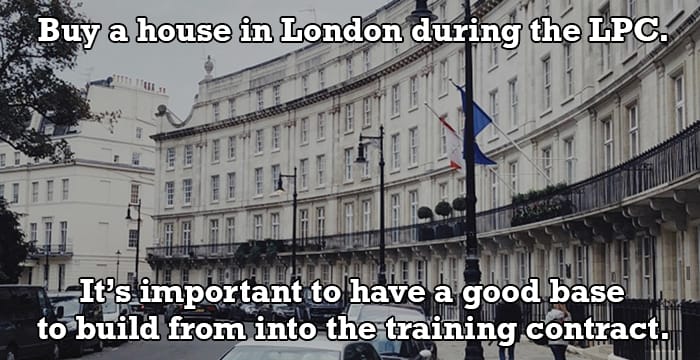 4. Exploit your network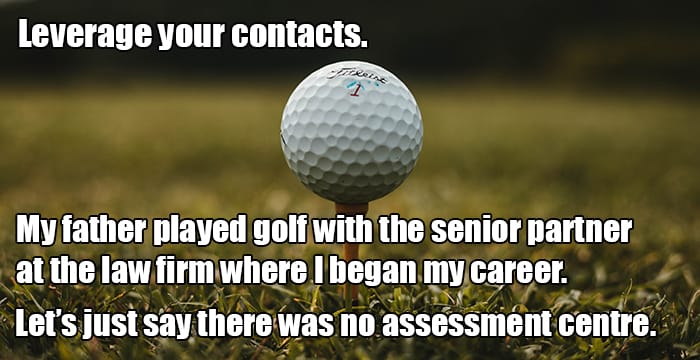 5. Be true to yourself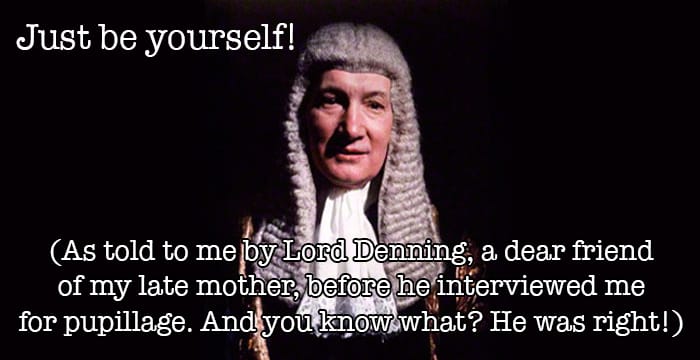 6. Think outside the box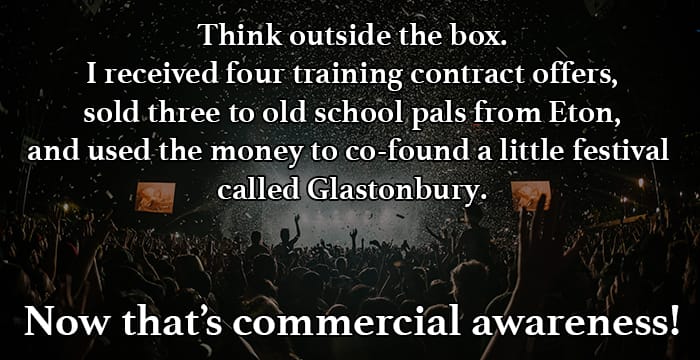 7. Poor grades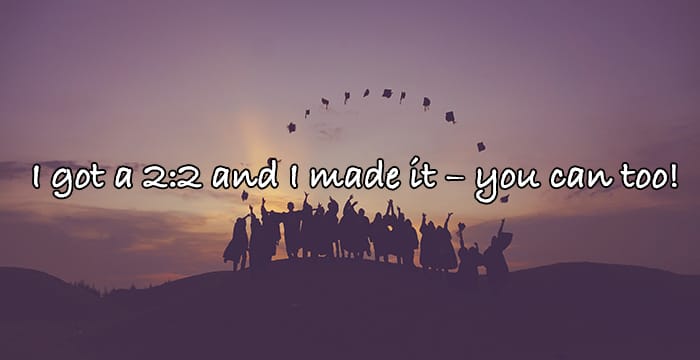 Have you been given some legally-themed #BoomerAdvice? Be sure to share…