Leicester Uni law grad jailed for 12 months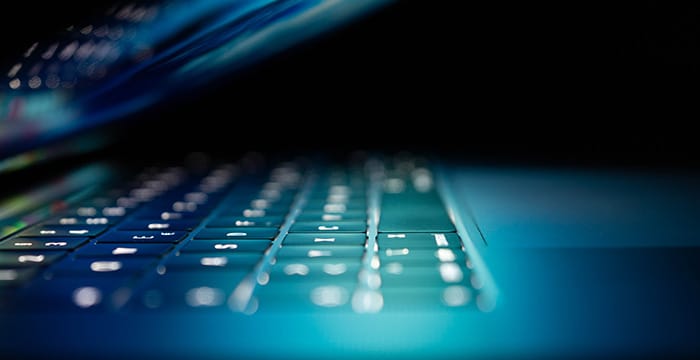 An unregistered barrister who amassed a collection of indecent images of children has been disbarred.
The Bar Tribunals & Adjudication Service's (BTAS) decision comes after Lee Sowden was convicted in November 2018 at Leicester Crown Court for offences relating to indecent photographs of children and failing to comply with a police investigation into the matter.
The Tribunal found that Sowden, who studied law at the University of Leicester, acted in a way which was likely to diminish the trust and confidence the public places in him or in the profession. He completed the Bar Professional Training Course (BPTC) in 2015 at Nottingham Trent University.
Sowden was jailed for 12 months and made the subject of a ten-year sexual harm prevention order.
Commenting on the order to disbar, Sara Jagger, director of legal and enforcement at the Bar Standards Board, said:
"The Tribunal's decision to disbar, reflects the serious impact Mr Sowden's criminal actions are likely to have had on the public confidence in those who hold the title of barrister."
The finding is open to appeal.