British lawtech entrepreneur launches AI tool that identifies 'loopholes' in contracts
Taking the torment out of T&Cs?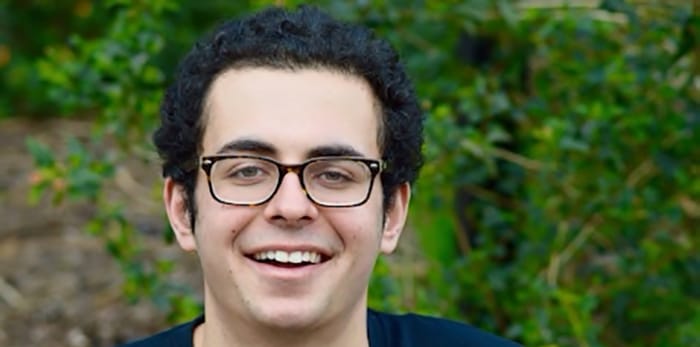 The British lawtech entrepreneur who created 'DoNotPay', an artificial intelligence-powered chatbot that fights parking tickets, delayed flights and unfair charges, has made further inroads into the legal market, with the launch of a new tool that helps the public get to grips with complex license agreements.
The spin-off tool, 'DoNotSign', lets users upload, scan or copy and paste the URL of any online license agreement and uses AI trickery to identify legal 'loopholes' and potentially questionable clauses.
Taking to Twitter, London-born Browder said the tool can, for example, "scan all terms of service and credit card agreements", and alert users to harmful clauses such as "forced arbitration". In addition to these warnings, it will also identify and "claim hidden benefits like an insurance policy with your credit card".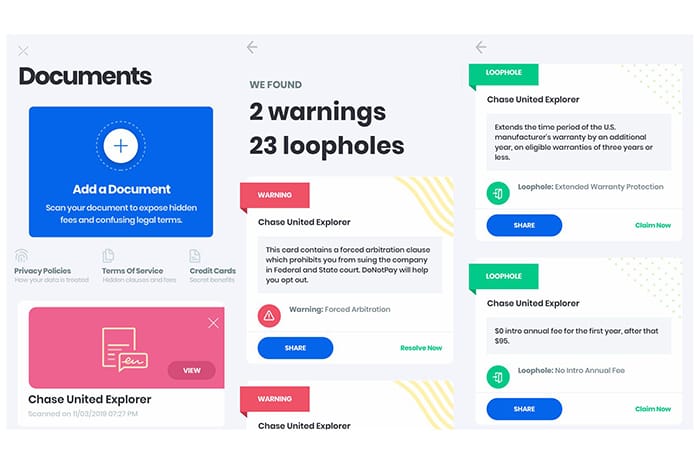 Browder, a former computer science student at Stanford University in California, said he came up with the idea when he wanted to get out of his gym membership.
"I got into this gym membership with this US company called Planet Fitness, and I didn't realise when I was signing up that it's basically impossible to cancel," Browder told website The Verge. "I think it just goes to show that even someone like me wouldn't read the fine print. I don't think regular people know what they're agreeing to."
Browder, who once lived in Mark Zuckerberg's old house, eventually found a clause buried among the terms and conditions that allowed him to escape the contract if he moved out of the area. In the end, he told the gym he'd moved to the UK.
The tool launched this week in the US and Browder hopes to bring the service to the UK by the end of the year.
Legal Cheek reported earlier this year Browder's lawtech exploits had received the backing of American venture capital firms Andreessen Horowitz and Founders Fund. Having secured $1.1 million (£800,000) in 2017, Browder bagged a further $4.6 million (£3.7 million) investment for his DoNotPay app.
---
TUESDAY 26 NOV: Secrets to Success: lawtech special edition — with Ashurst, BT, Hogan Lovells, Pinsent Masons, Radcliffe Chambers and ULaw [Apply to attend]