A week after quitting magic circle firm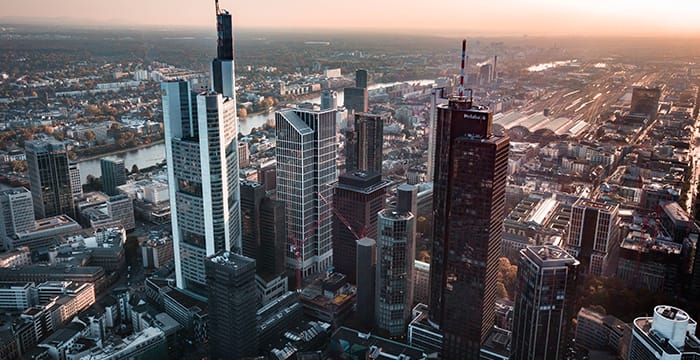 Freshfields' former head of international tax has reportedly been arrested in connection with an investigation into controversial tax deals in Germany.
Ulf Johannemann, who quit the magic circle firm's Frankfurt office last week, was arrested on Friday due to concerns he is a "flight risk", according to Bloomberg News.
"The imprisonment is completely unfounded", Johannemann's lawyer said in a statement. "We will of course challenge it" A spokesperson for Freshfields declined to comment.
Johannemann's arrest comes as part of a long-running investigation by German officials into so-called 'cum-ex' deals, which allegedly saw bankers help wealthy investors recoup improper tax refunds by exploiting a loophole in German tax law through stock trades. The loophole, which reportedly cost the country billions of Euros, was closed in 2012.
The top tax lawyer's profile has been scrubbed from Freshfields' website but remains visible via the Google cache. Johannemann specialises in "taxation and accounting treatment of derivatives", and also has "significant experience" in the area of "internal investigations", according to his bio. He studied law at Münster University, Germany, before going on to complete his masters at Southern Methodist University in the US.
Comments on this article are closed for legal reasons.