Reported plan follows resignation of scandal-hit Ryan Beckwith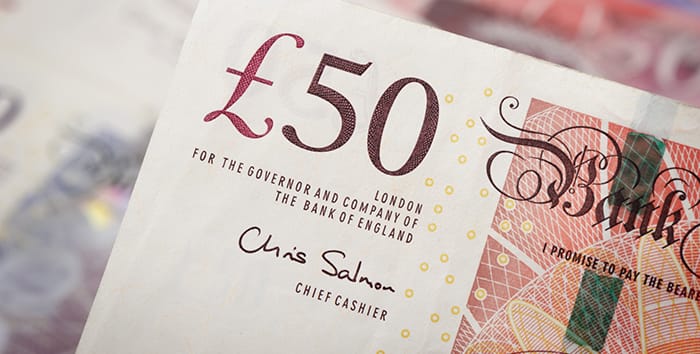 Freshfields is reportedly considering a plan to fine its mega-earning partners up to 20% of their profit share for personal misconduct.
The idea under discussion at the highest level within the magic circle giant is for a new "conduct committee" to investigate misbehaviour by partners — and potentially dish out whopping fines.
The move, reported by Legal Week (£), follows the resignation of Freshfields partner Ryan Beckwith over a sexual misconduct finding.
A disciplinary tribunal found earlier this month that Beckwith had breached regulatory rules after engaging in sexual activity with an intoxicated junior colleague.
The website says that a new Freshfields "conduct protocol" would levy an "automatic fixed financial penalty" of 20% on partners issued with a final warning about their behaviour after an internal investigation. With Freshfields' profit per equity partner (PEP) hitting £1.84 million last year, the new regime could see miscreants having to hand back hundreds of thousands of pounds.
Freshfields is only the latest legal giant to be hit by accusations of inappropriate behaviour by top lawyers. Last year saw a Latham & Watkins partner resign over sexual communications with a woman unconnected to the firm, while Clyde & Co booted out a partner of their own after complaints by junior female colleagues.
Freshfields senior partner Edward Braham said: "We are committed to improving behaviour and inclusiveness. For more than a year we have been running a global behaviours programme to drive culture change, which includes reviewing and adjusting our HR processes, governance and systems across the firm. We want to ensure that positive behaviour is consistently valued and that inappropriate behaviour is called out and acted upon. The plans for a conduct committee and protocol are part of this ongoing programme across the firm."