Freak accident occurred at a court in South Africa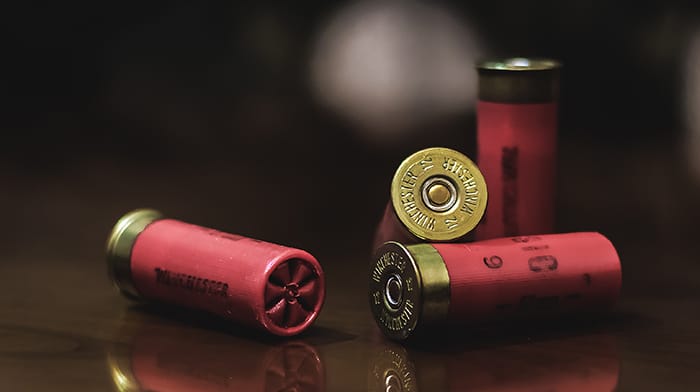 A prominent South African lawyer was shot and killed in court after a shotgun being presented as evidence at a trial went off in a freak accident.
Senior barrister Addelaid Ferreira-Watt died at the Ixopo Regional Court last week when the loaded firearm, which was an exhibit in a house robbery case she was prosecuting, was dropped and blasted her at point-blank range in the hip, according to multiple media reports.
Horrified court staff frantically tried to stop the bleeding as an ambulance rushed to the scene. Sadly the mother-of-one was later pronounced dead at the hospital, authorities said.
Local police are now investigating the fatal incident as culpable homicide, News24 reports.
A police spokesperson said:
"It is alleged on Monday at 3.20pm a 51-year-old woman was taken to hospital after she was struck by a shot to the left hip. She later died in hospital. It is alleged that the weapon was brought to court to be entered as evidence in a house robbery case when it accidentally discharged in court. Unfortunately, we cannot divulge further information as the investigations are at a sensitive stage."
KwaZulu-Natal director of public prosecutions Elaine Zungu added: "Her untimely passing is mourned by all. Our thoughts and prayers are with her family during this difficult time. The family has requested that their privacy be respected."
The firearm had reportedly been stolen in the robbery but later recovered and returned to its owners.
Comments on this article are closed for legal reasons.