Published accounts reveal eyewatering earnings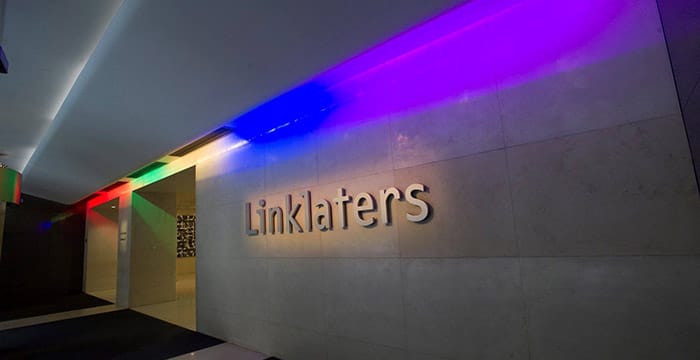 Senior management figures at magic circle player Linklaters divvied up a profit pot in excess of £25 million in 2018, a healthy uptick of 17% on the previous year.
Meanwhile, profits available to be split among partners for the financial year ending 30 April 2019 hit £519.3 million — a rise of 19% on last year's figure of £437.7 million, according to accounts published by the firm this week.
The £25.3 million profit pot, up from £21.6 million in 2018, was shared between 13 members of the firms' management committee, which includes partnership board chair Charlie Jacobs and managing partner Gideon Moore.
The fresh financials also show the average number of partners dipped slightly, 310 to 307, resulting in a profit per equity partner (PEP) of £1.7 million. The number of lawyers at the firm increased by 2.5% from 2,487 to 2,549.
Staff salaries rose 7% from £642.3 million to £685.9 million.
Gideon Moore, firmwide managing partner, commented:
"The firm has performed strongly again this year, achieving a 7% increase in income. Our performance has been driven by the efforts of our people, our deep client relationships and our sector focus and we have played significant roles in many of the largest global deals over the last 12 months."