£900 and six penalty points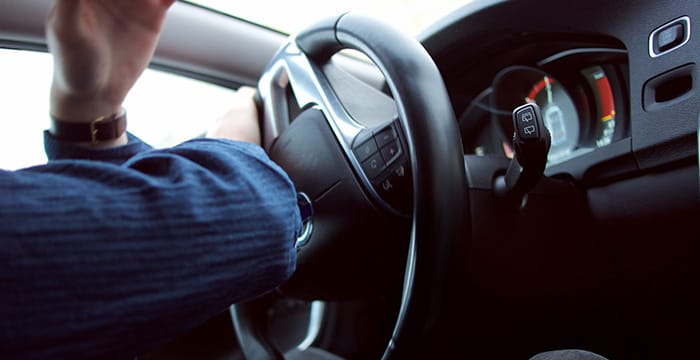 The senior partner of a London law firm has been fined after he was unable to recall the identity of a driver of a company vehicle that was suspected of speeding.
John Cayton, a lawyer Caytons Law, a City-based practice specialising in insurance litigation, was fined £900 and given six penalty points at Colchester Magistrates' Court earlier this month.
"I received the speeding ticket in the post over two weeks after the alleged offence was said to occur", Cayton told Legal Cheek. "Due to the lapse of time I was not able recall for certain who was driving the vehicle."
The court action followed reports of a black Ford Kuga travelling "at speed" towards Thurrock on the Dartford Crossing on 4 January, according to news website Your Thurrock.
The 61-year-old lawyer continued: "The law provides that a speeding ticket must be received within two weeks of the alleged offence to prevent this very problem occurring."
Commenting on the case, PC Dan Cordwell, from Essex Police's Casualty Reduction Unit, said:
"We will not allow individuals to hide behind the mask of their company ––it's your responsibility to ensure that you abide by the law at all times, regardless of your profession or your position within that company."
He continued: "I hope that this will serve as a clear message to other business-owners about their responsibilities. You will not be exempt in a court of law if you fail to provide the information we need, no matter how small you think the offence is."