CEO Fran Eccles-Bech highlights opportunity to boost innovation and widen access ahead of 30 January event, with new president, Eversheds partner Matthew Taylor, to make opening address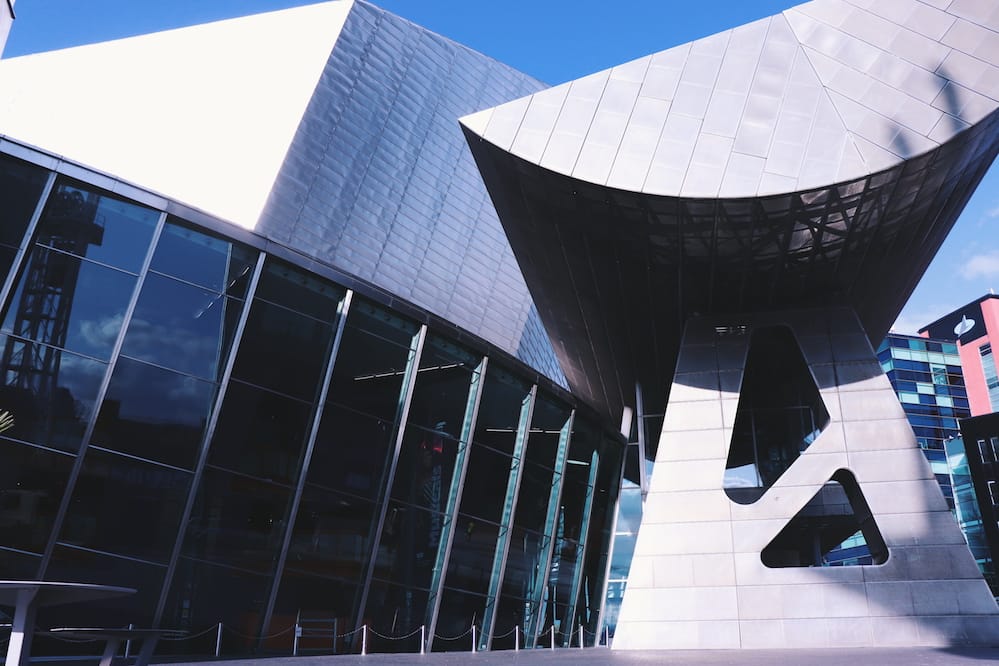 Manchester's influential Law Society has been named as official partner of LegalEdCon North, the education and training summit — run by Legal Cheek — that comes to Media City, Salford, on 30 January 2020. Secure your tickets here.
Manchester Law Society, which has approaching over 3,500 members, will open LegalEdCon North with an introductory address from its president-in-waiting, Matthew Taylor, a partner at Eversheds Sutherland.
Its CEO Fran Eccles-Bech will also be in attendance, alongside other key Manchester Law Society figures, joining 200 delegates at The Lowry, Media City, Manchester, for series of TED-style talks, panel discussions and networking sessions at the day-long event. Speakers include Solicitors Qualifying Exam (SQE) creators Julie Brannan and Crispin Passmore, who will appear alongside leading figures from Freshfields, the BBC, the University of Manchester, the Ulster Legal Innovation Centre and many more key institutions. Check out the list of speakers to have been announced so far.
LegalEdCon North's gold sponsors are BARBRI, BPP University, The College of Legal Practice, Manchester Metropolitan University and The University of Law. The silver sponsors are Nottingham Law School, Leicester De Montfort Law School, LexisNexis, LawCare and STEM Future Lawyers.
Eccles-Bech said:
"Manchester Law Society is driven by partnership, learning together and promoting positive change so we couldn't think of a better conference to be associated with. We hope that by collaborating with Legal Cheek and the sponsors of the event, a really broad spectrum of organisations, we can all leverage our networks, expertise and trust to help the profession, present and future, to achieve their goals."
Encouraging universities to use the SQE as an opportunity to innovate, she continued:
"The introduction of the SQE in 2021 will inevitably impact on access to the profession by validating different routes to qualification and thus enabling a more diverse population to find their own route through to qualification. This should hopefully increase competition and innovation amongst universities, help law firms recruit the best talent and widen access to careers in the profession by giving candidates from all backgrounds a fair opportunity to qualify. It should also provide assurance to the public and clients that all those who do qualify, regardless of pathway or background, meet the high standards that are set for them."
Among the delegates at LegalEdCon North will be learning & development and graduate recruitment teams from over 50 law firms, legal academics from universities and law schools across the North West, the Midlands, Yorkshire and the North East, Northern Ireland and Scotland, alongside legal profession regulators, lawtech companies, in-house legal teams and more.
Purchase tickets to LegalEdCon North here.
A cheeky sneak peek of the venue for LegalEdCon North